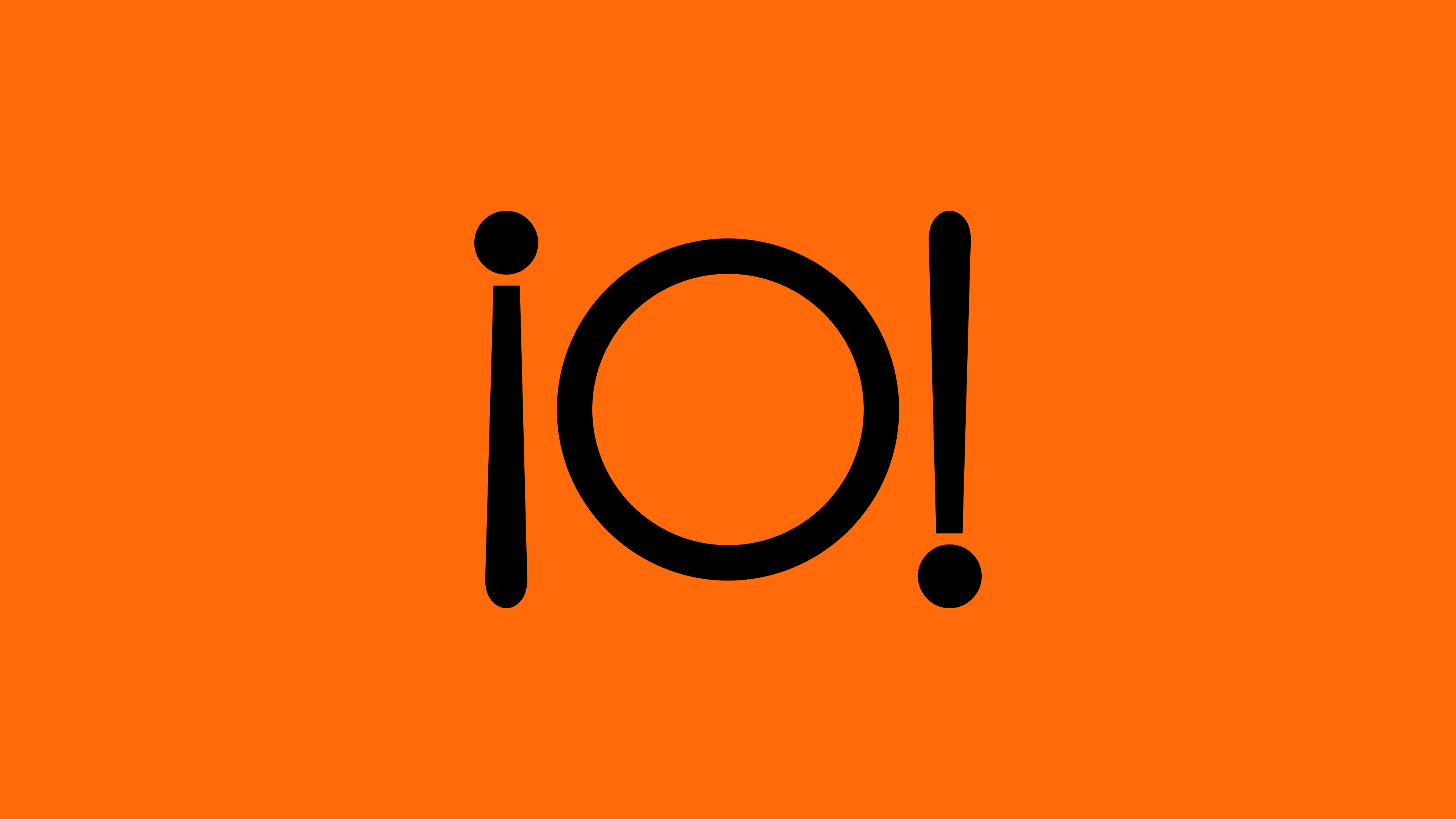 Founded as a catering company focussed on the film industry, ¡Servido! wanted to expand their business into food trucks for the public and catering for public events.
Our brief was to create a name that spoke of great service and an identity bold enough to stand out on the busy streets of Mexico City.
With the name – we chose to focus on that special moment when your meal is finally served and create a symbol that instantly suggested food with a latin flavour.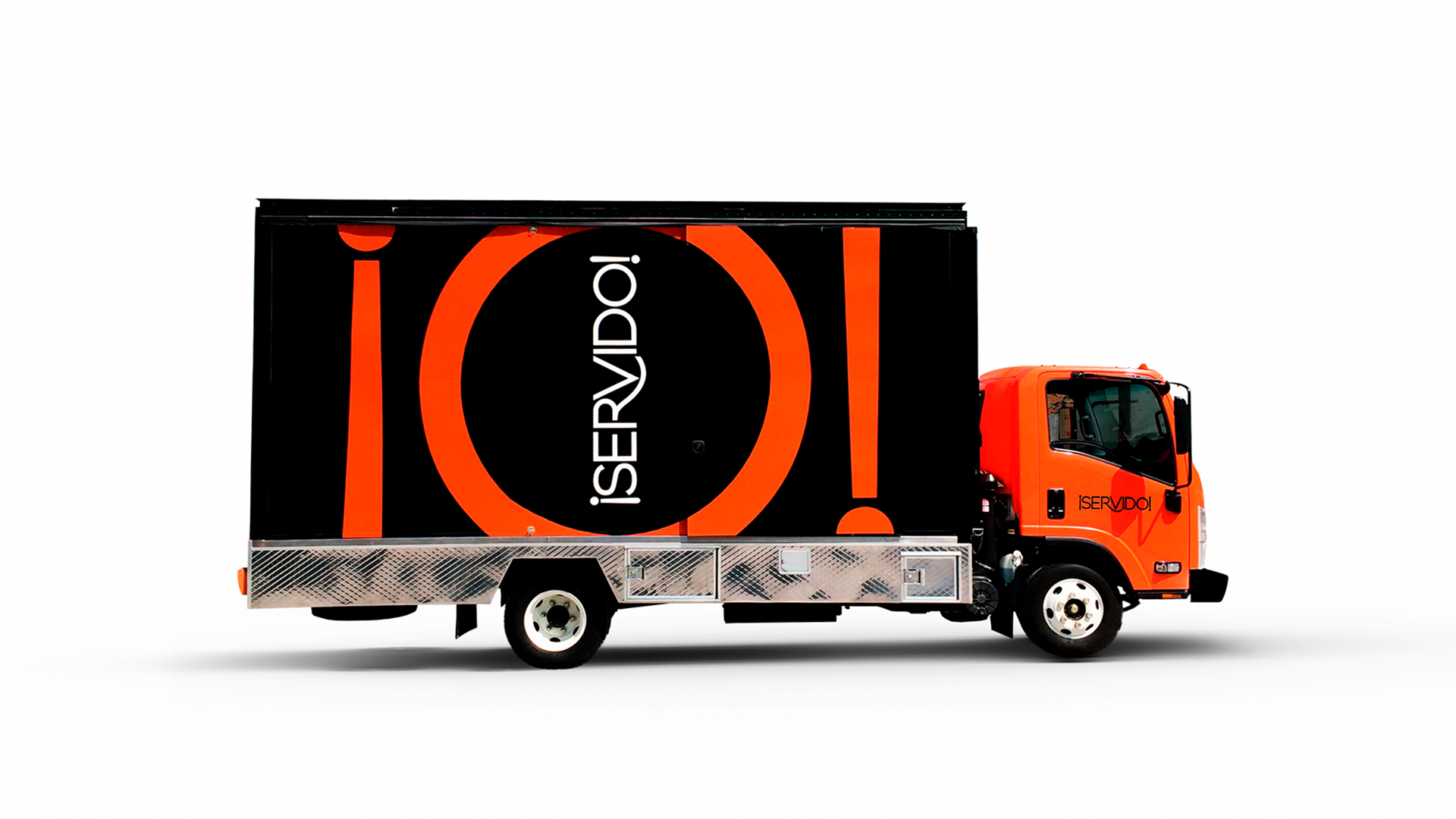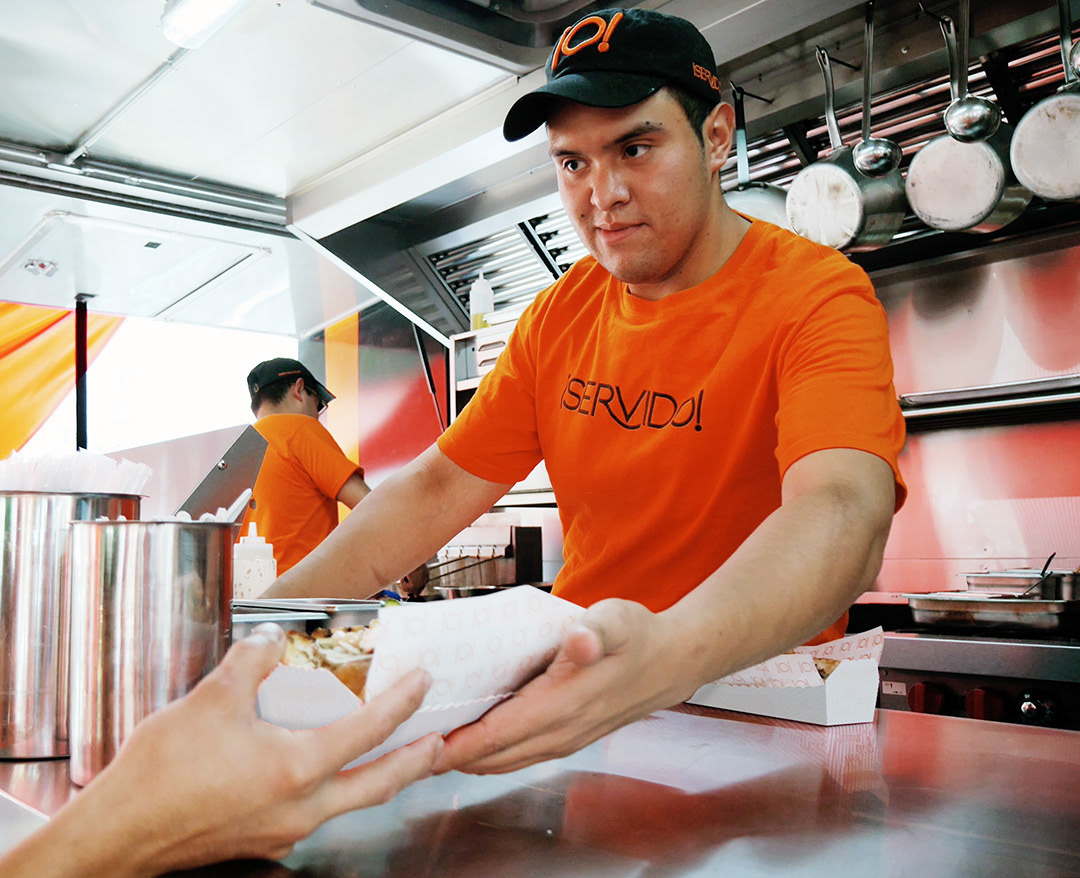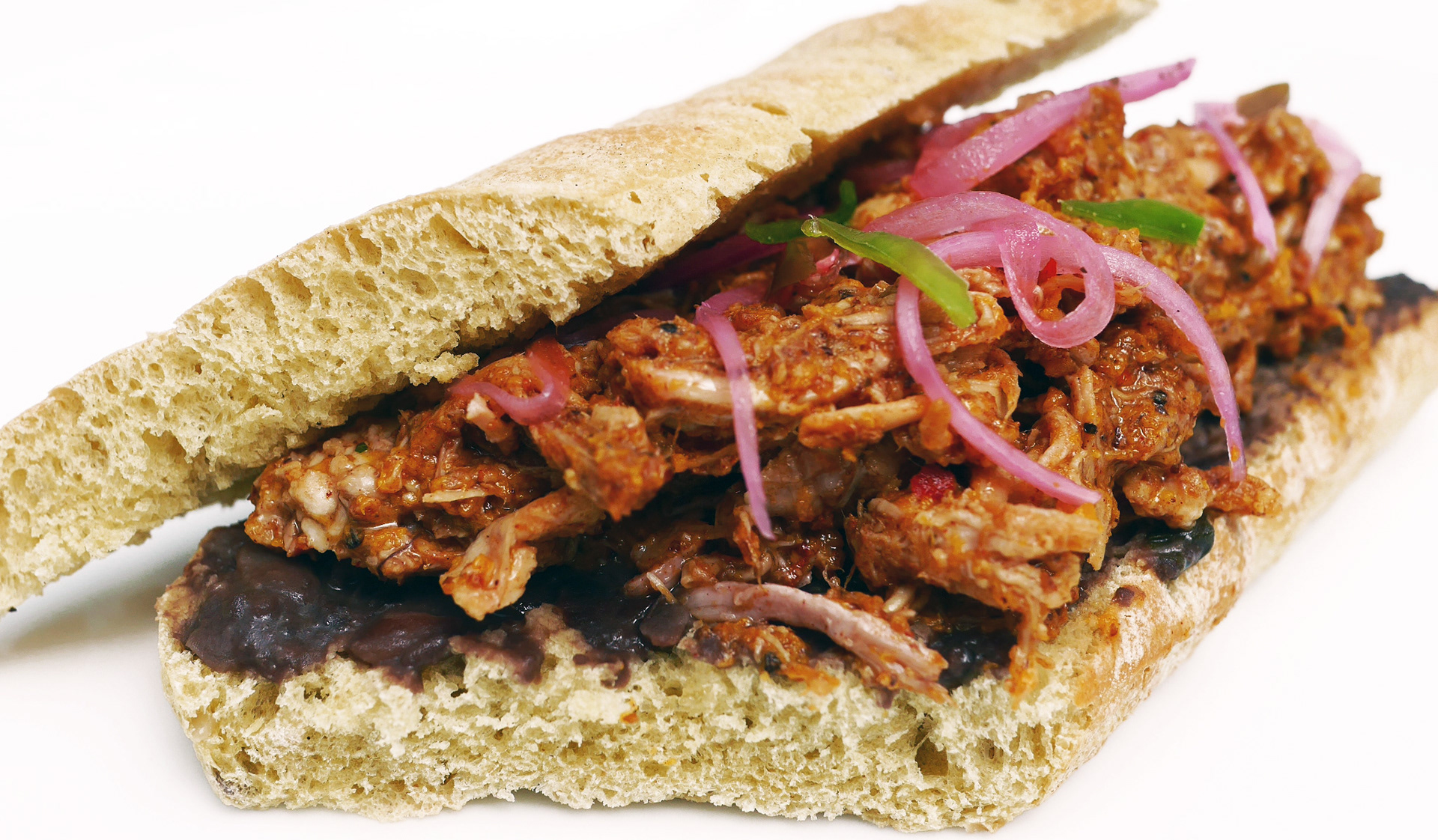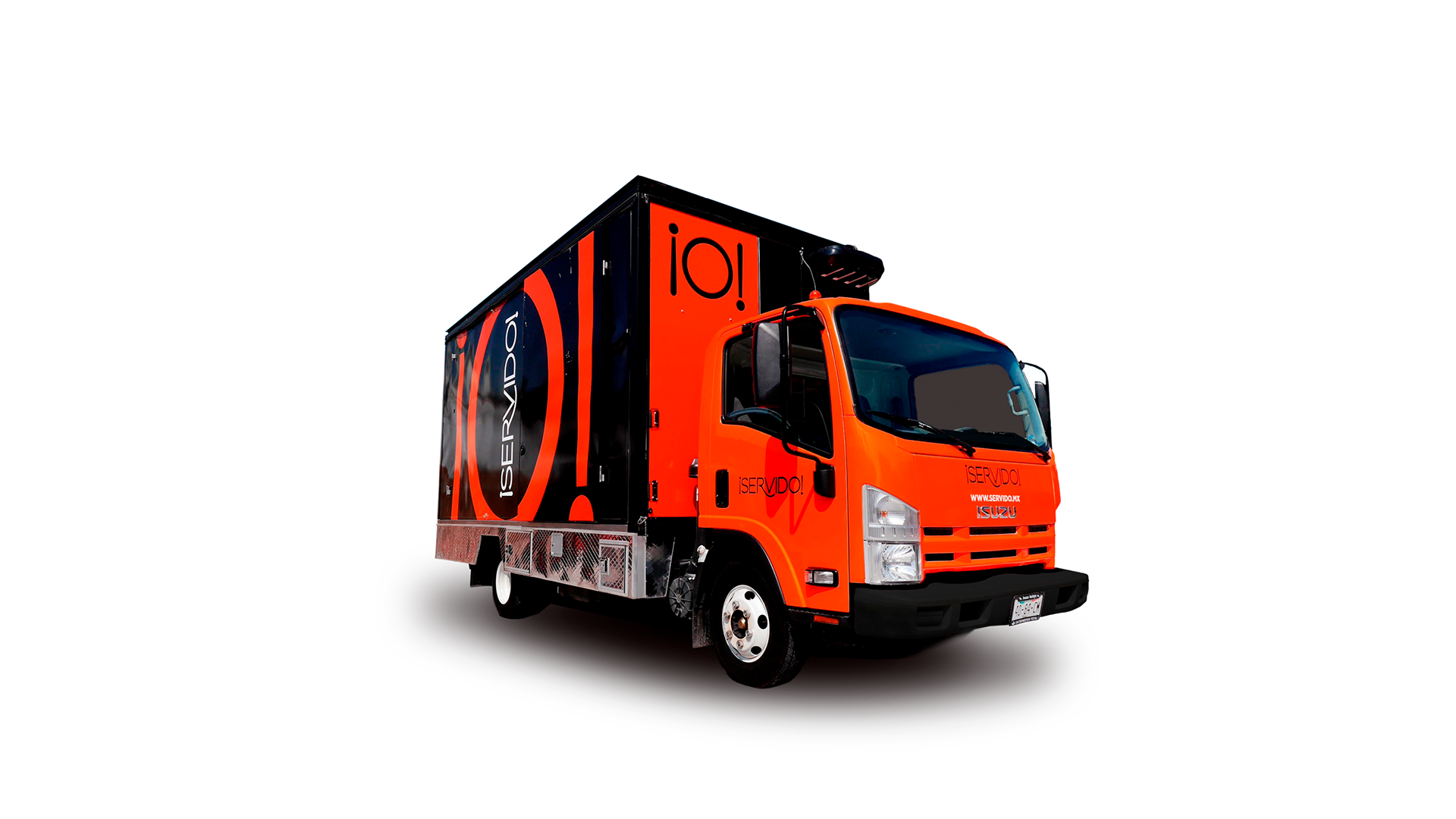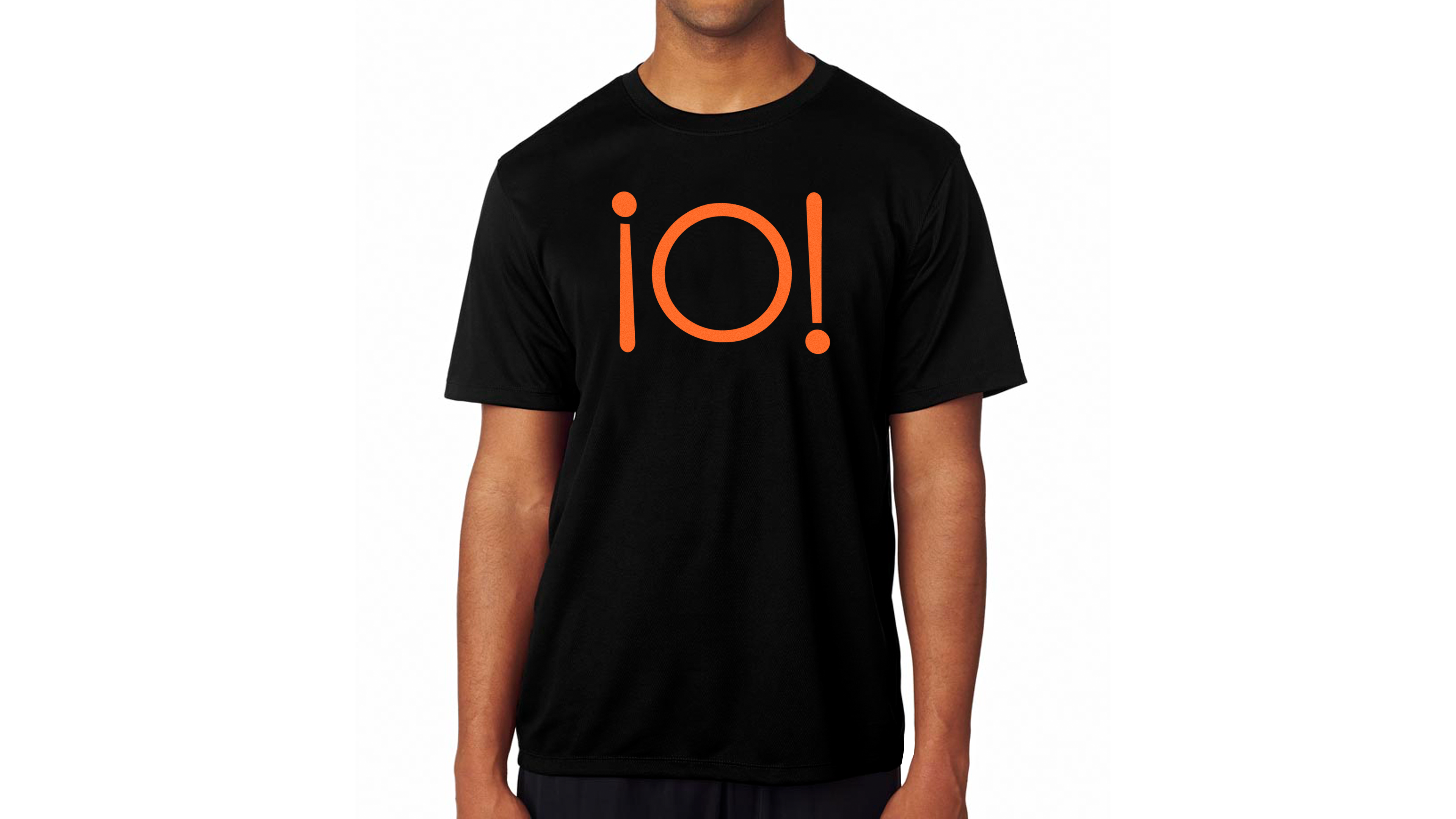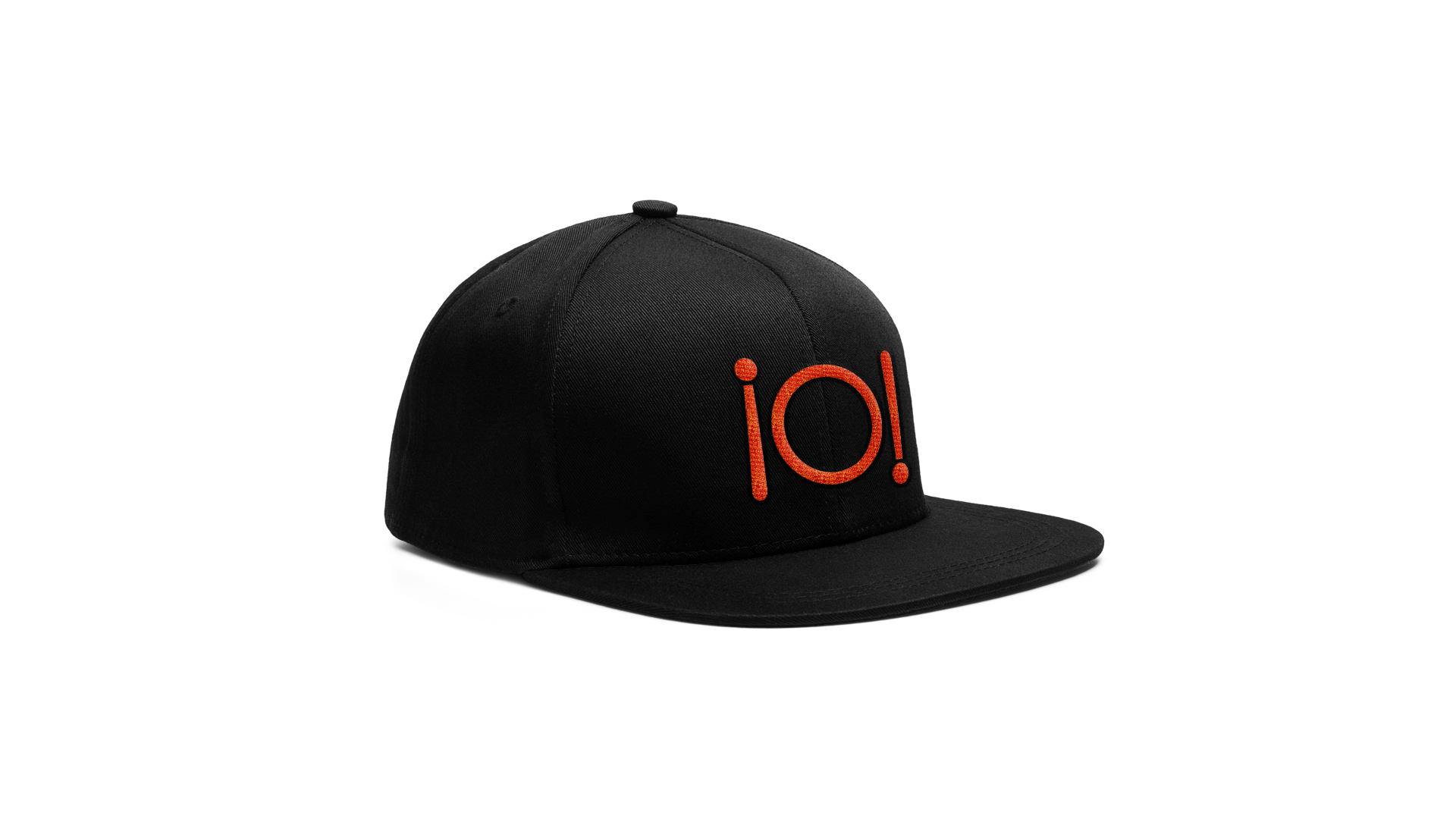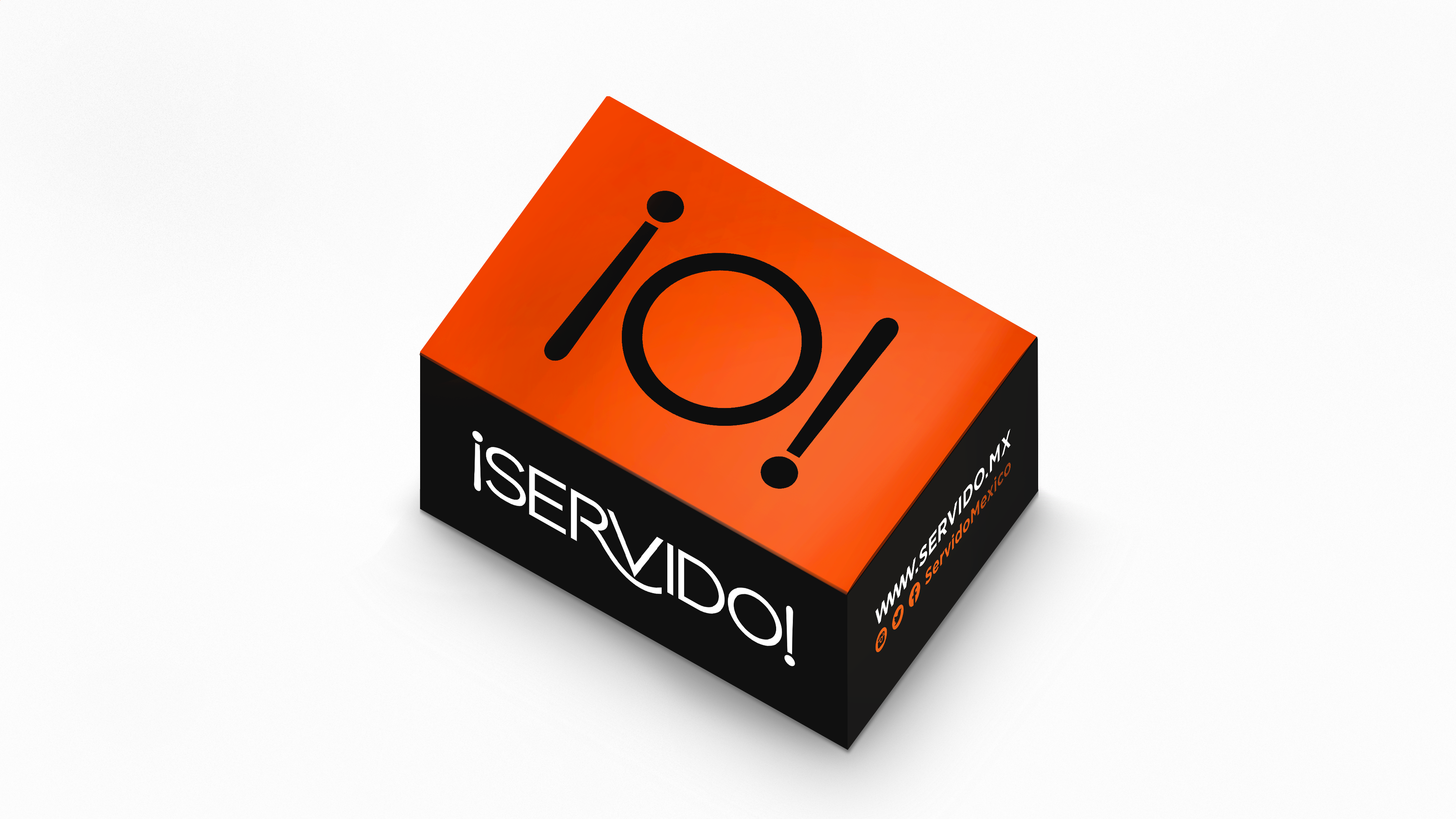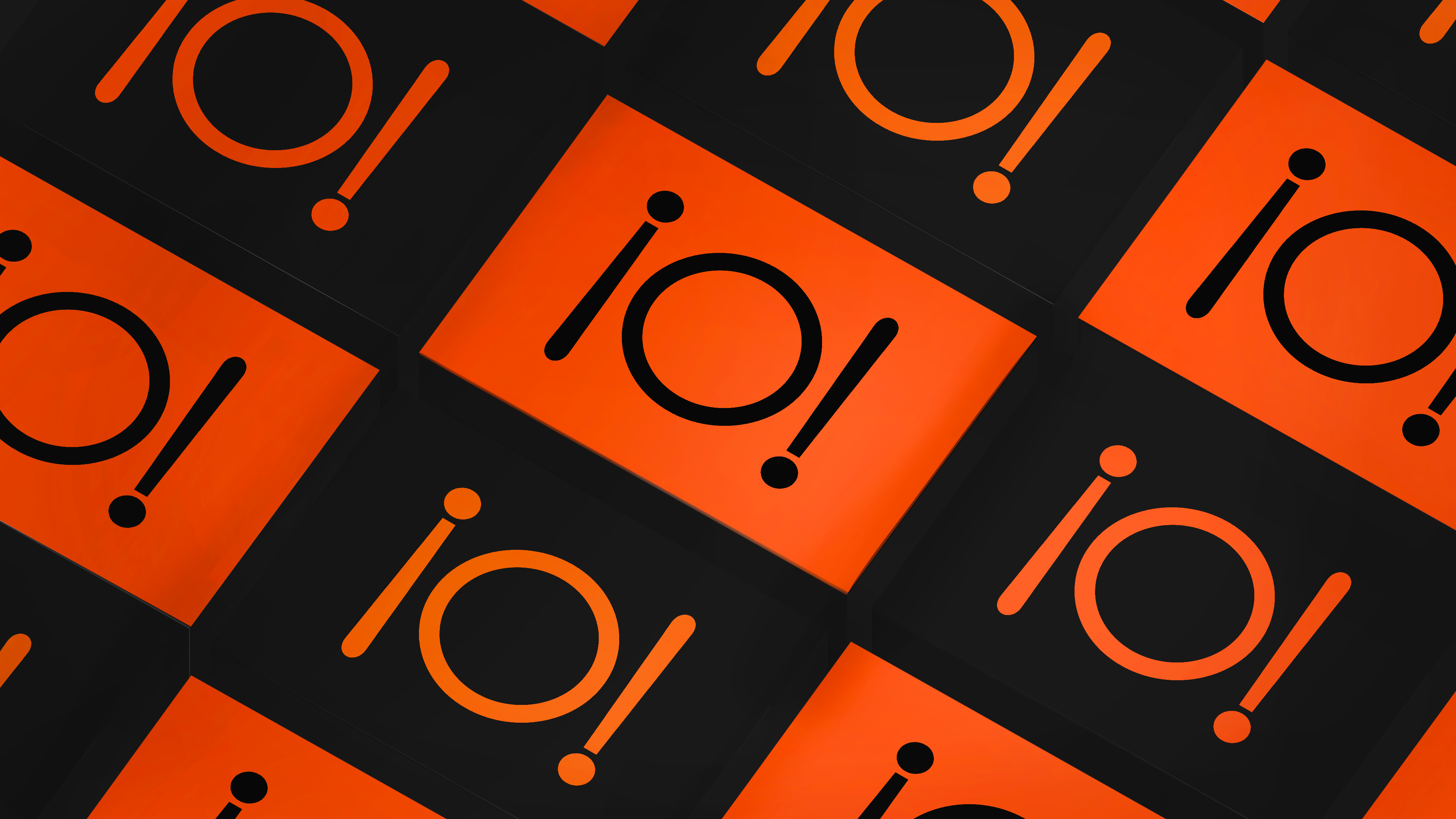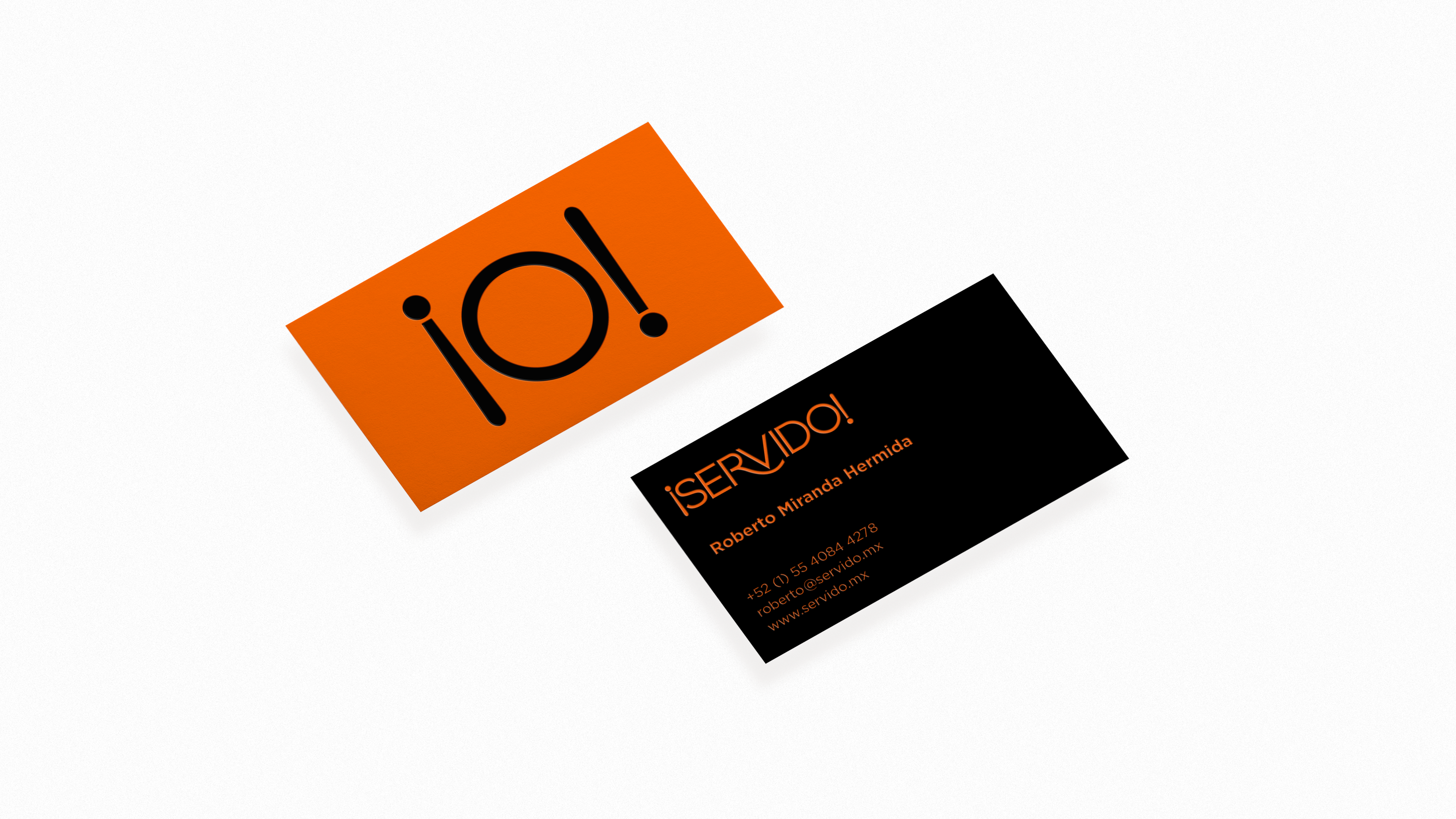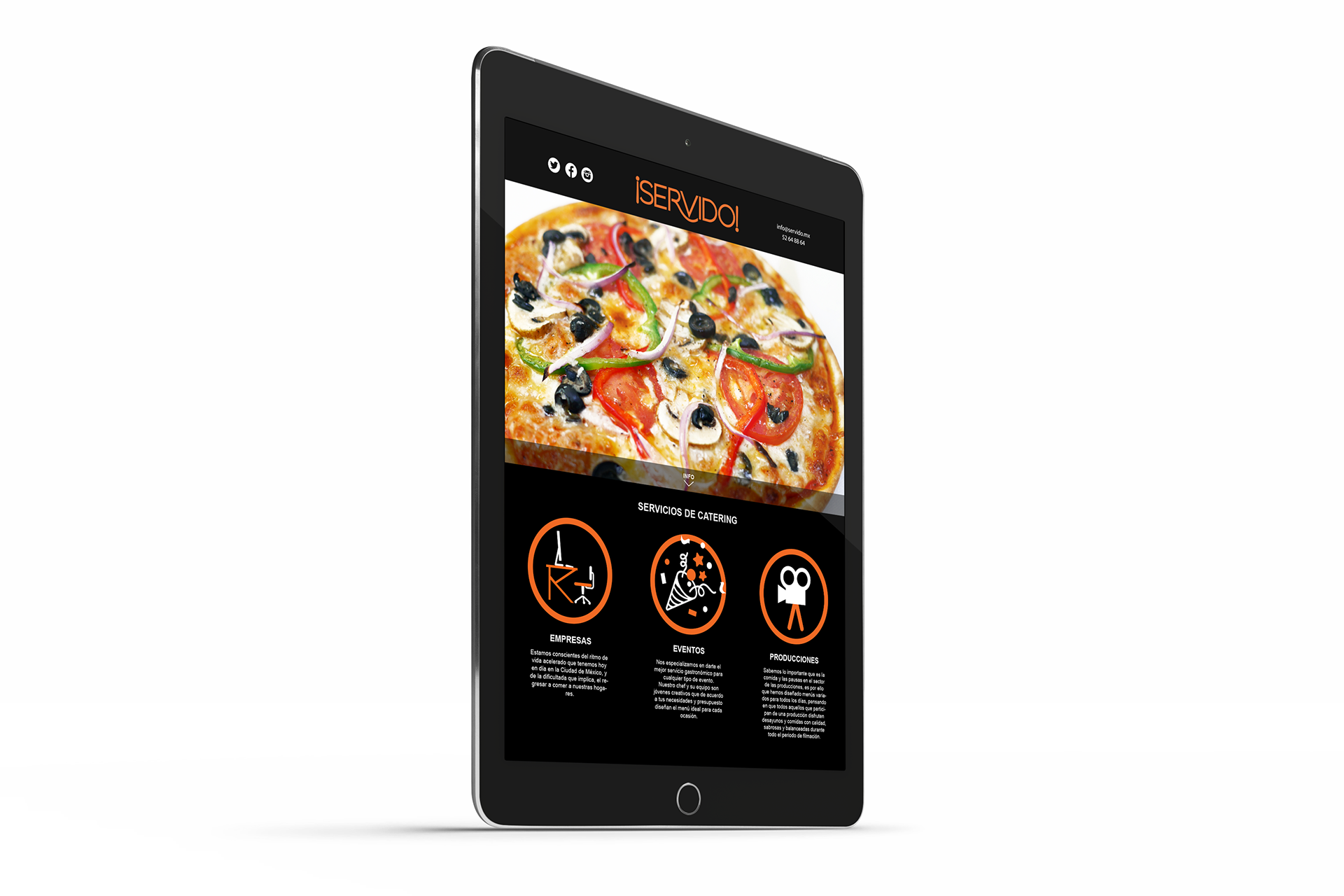 Services
Naming
Art Direction
Brand Identity
Print Design
Web Design
Livery
Art Direction +
Graphic Design
Andy Butler