Creative direction for Pumas UNAM's new 3rd kit campaign. In collaboration with Nike Mexico Brand Creative.
-
The kit celebrates the bond between Pumas and the National Autonomous University of Mexico (UNAM). We profiled two UNAM students, whose identities have been shaped by their love for Pumas.

These stories were featured on Nike.com and in local media outlets as a way to launch the kit in an authentic way that fans could relate to.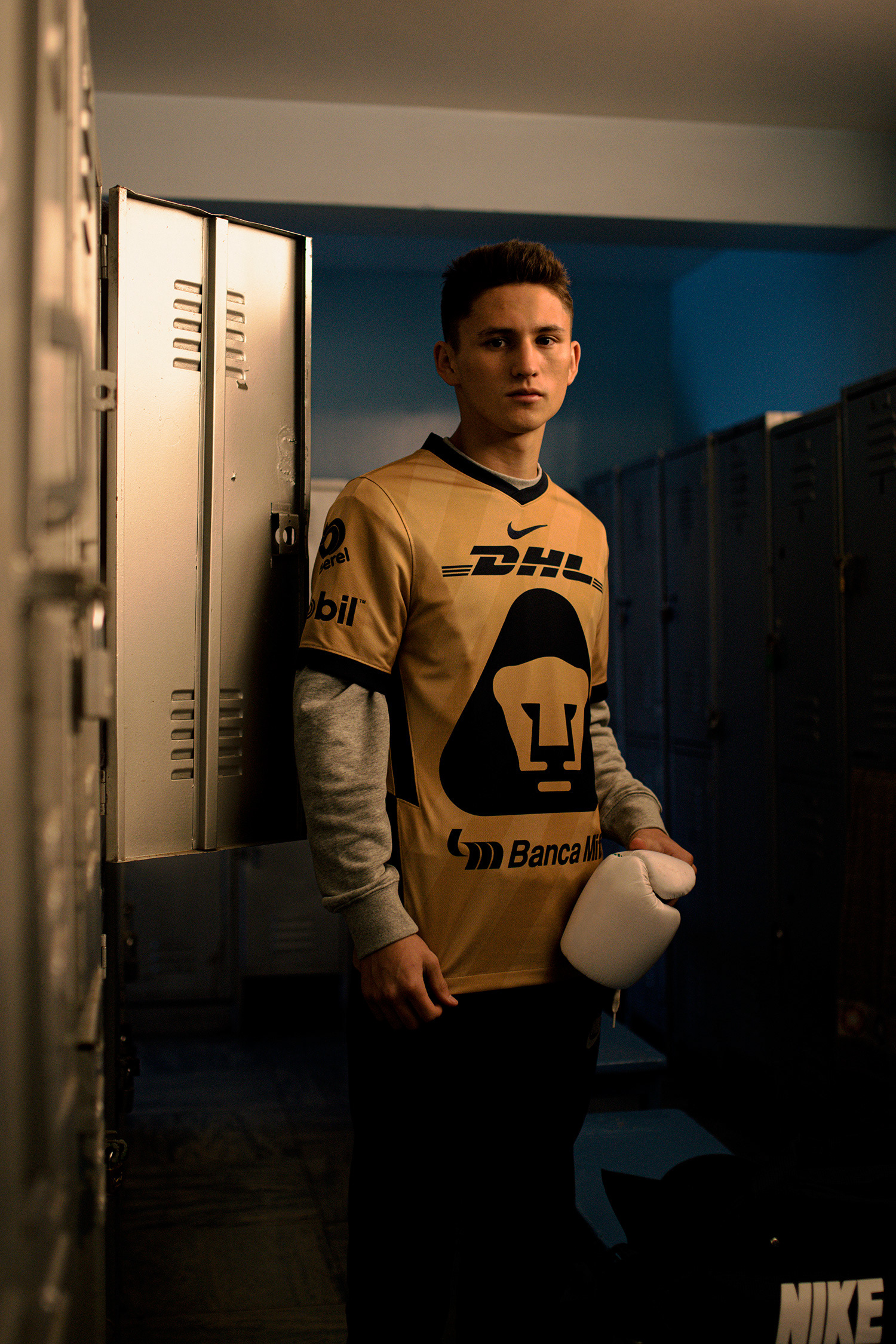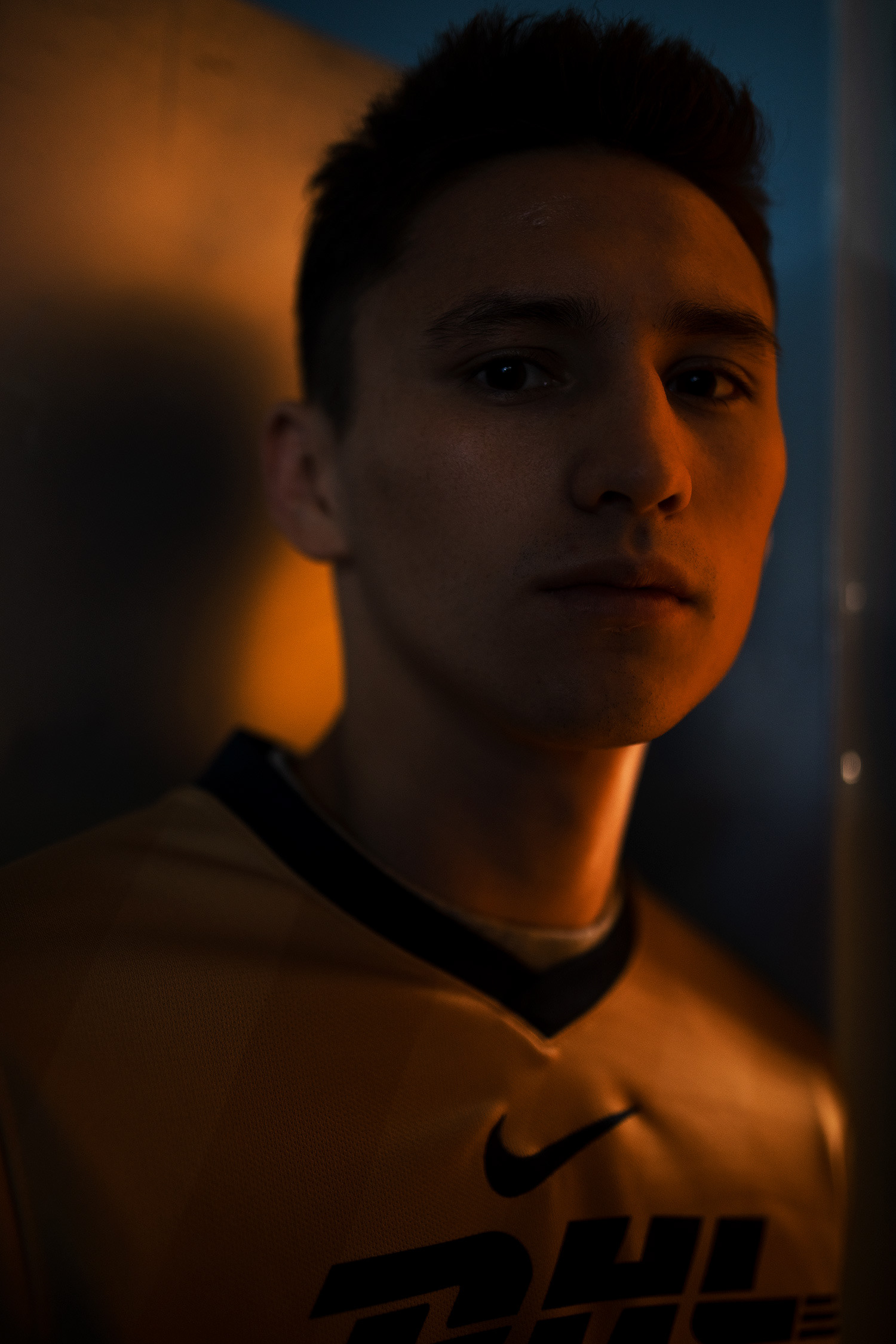 Blue Blood, Gold Skin
David Picasso is one of Mexico's most exciting boxing prospects. A junior world champion at both featherweight and bantamweight, the 20 year old is making waves in the professional circuit - noted for his fast, incisive style, lethal body shots and his unique Pumas look in and out of the ring
His flamboyant shorts and robes – adorned with his beloved Pumas insignia and colors have caught the eye as much as his natural fighting ability. For Picasso Pumas are not just a football team, they represent a philosophy of honor, pride and courage that he carries both into the ring and his physics studies at UNAM.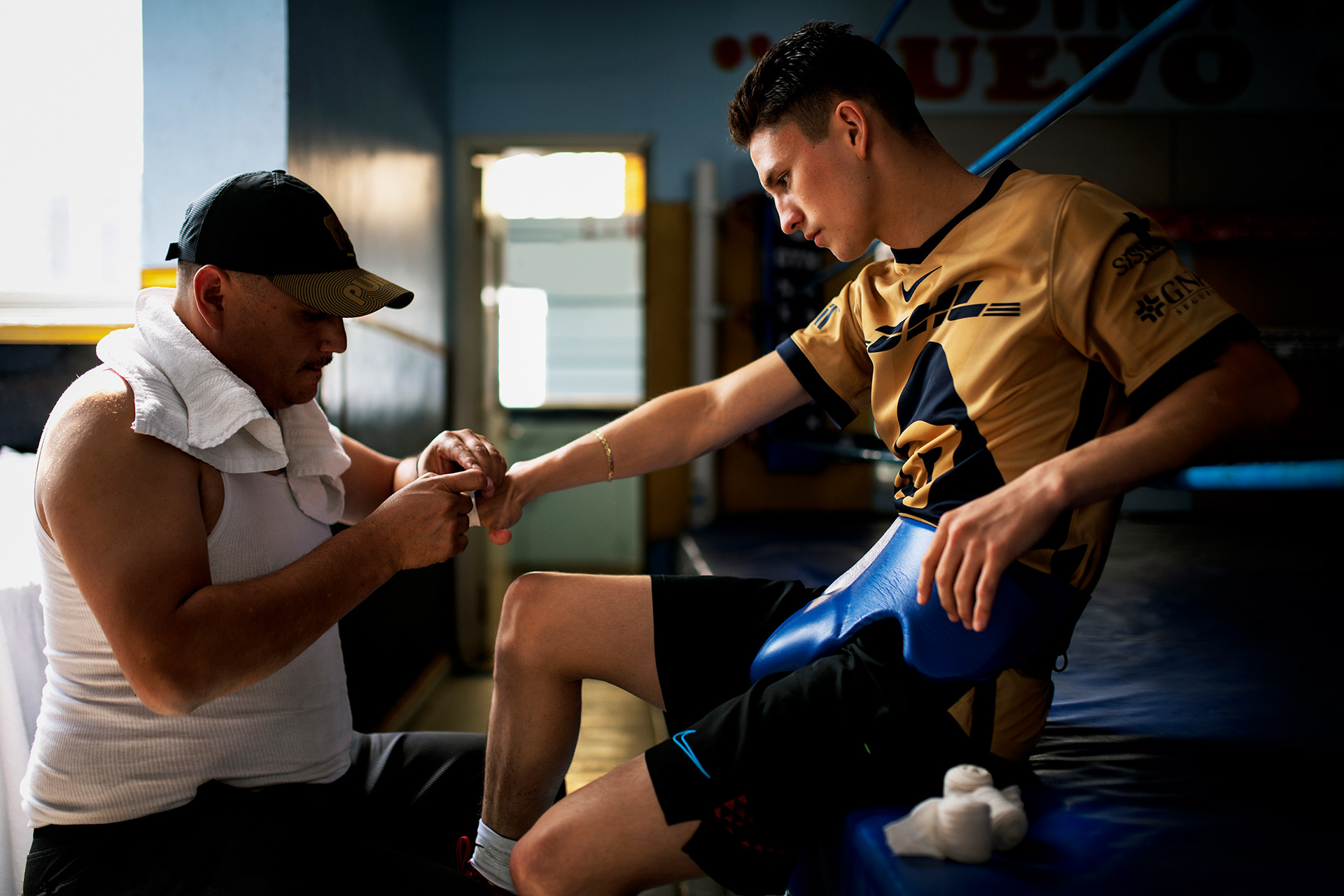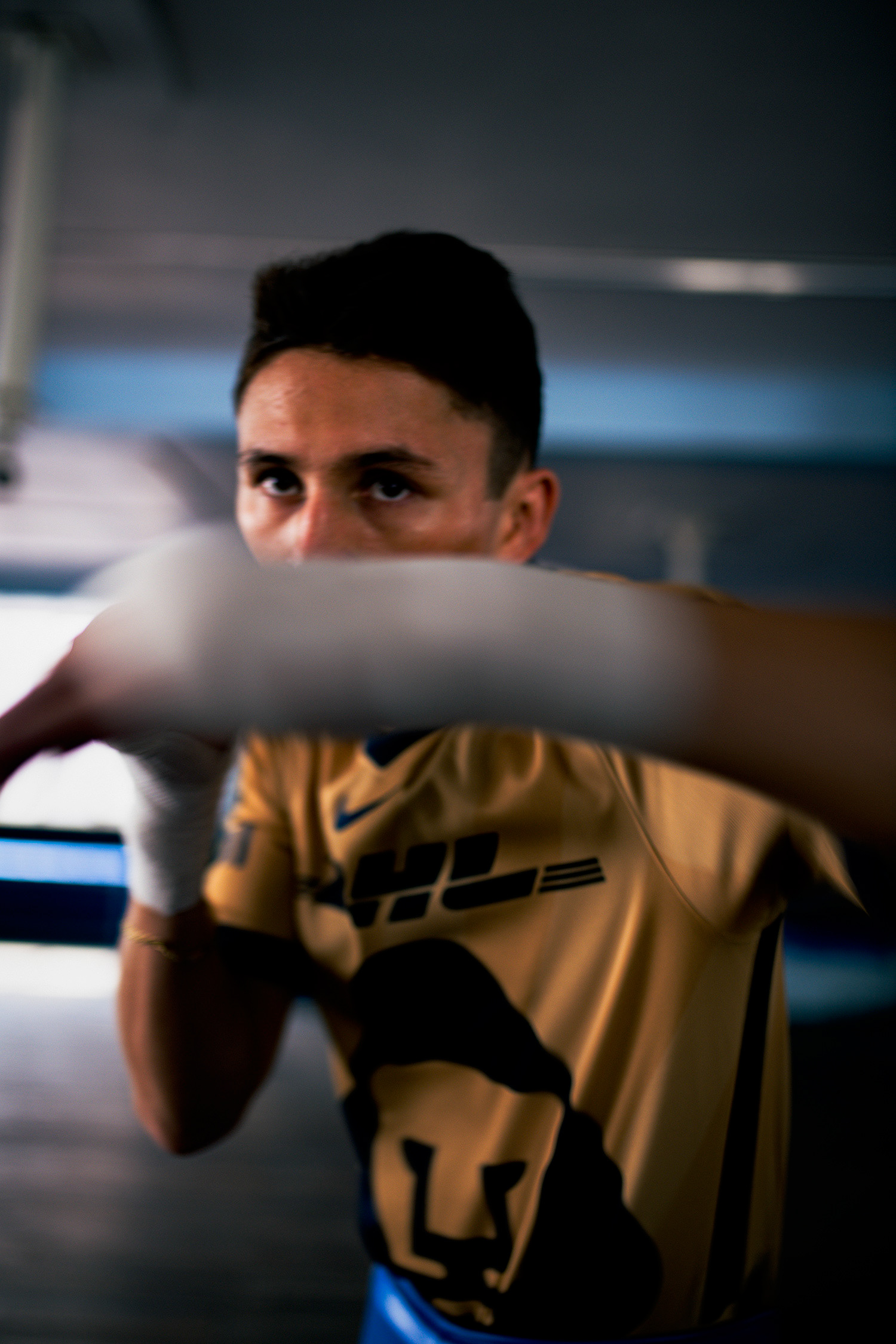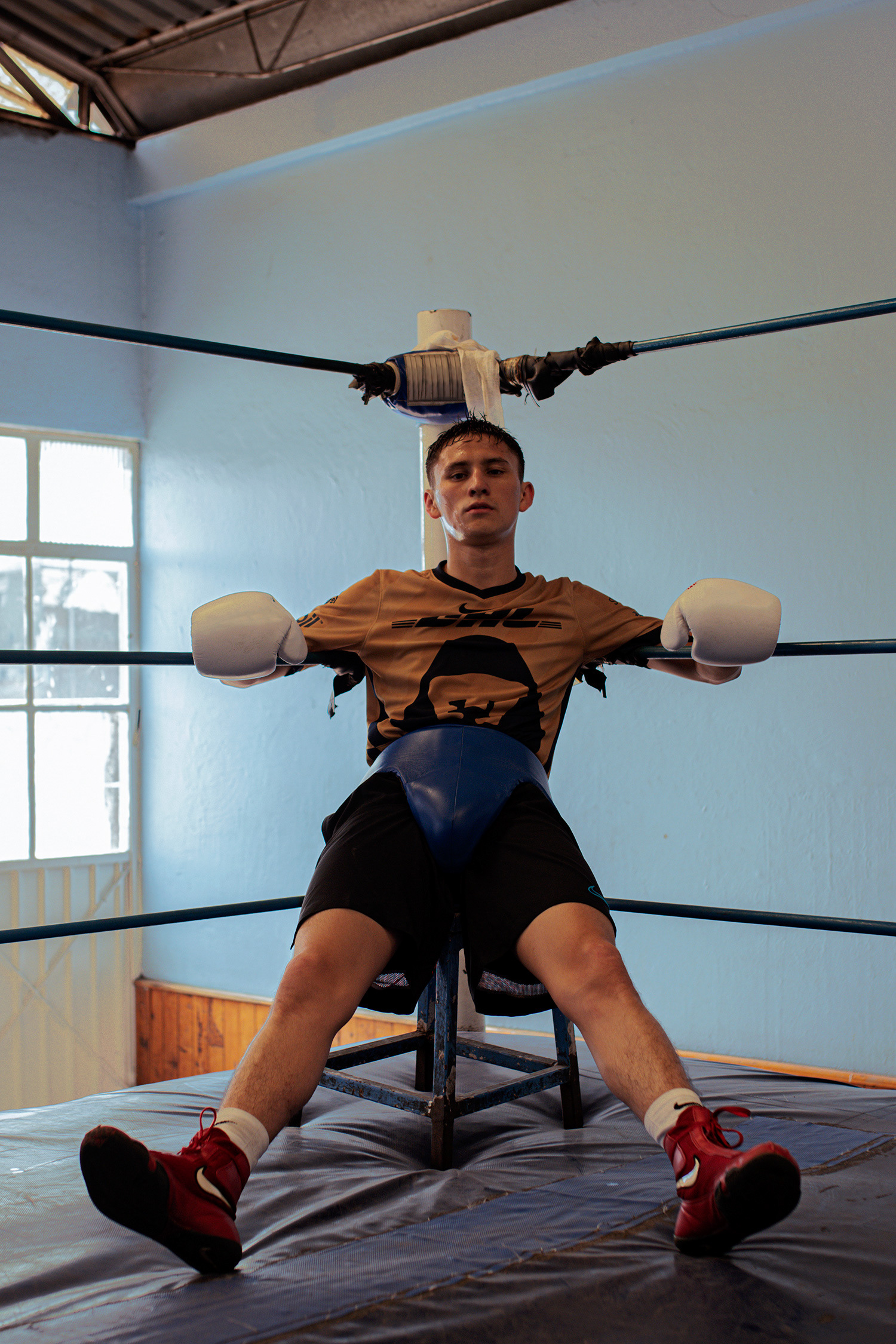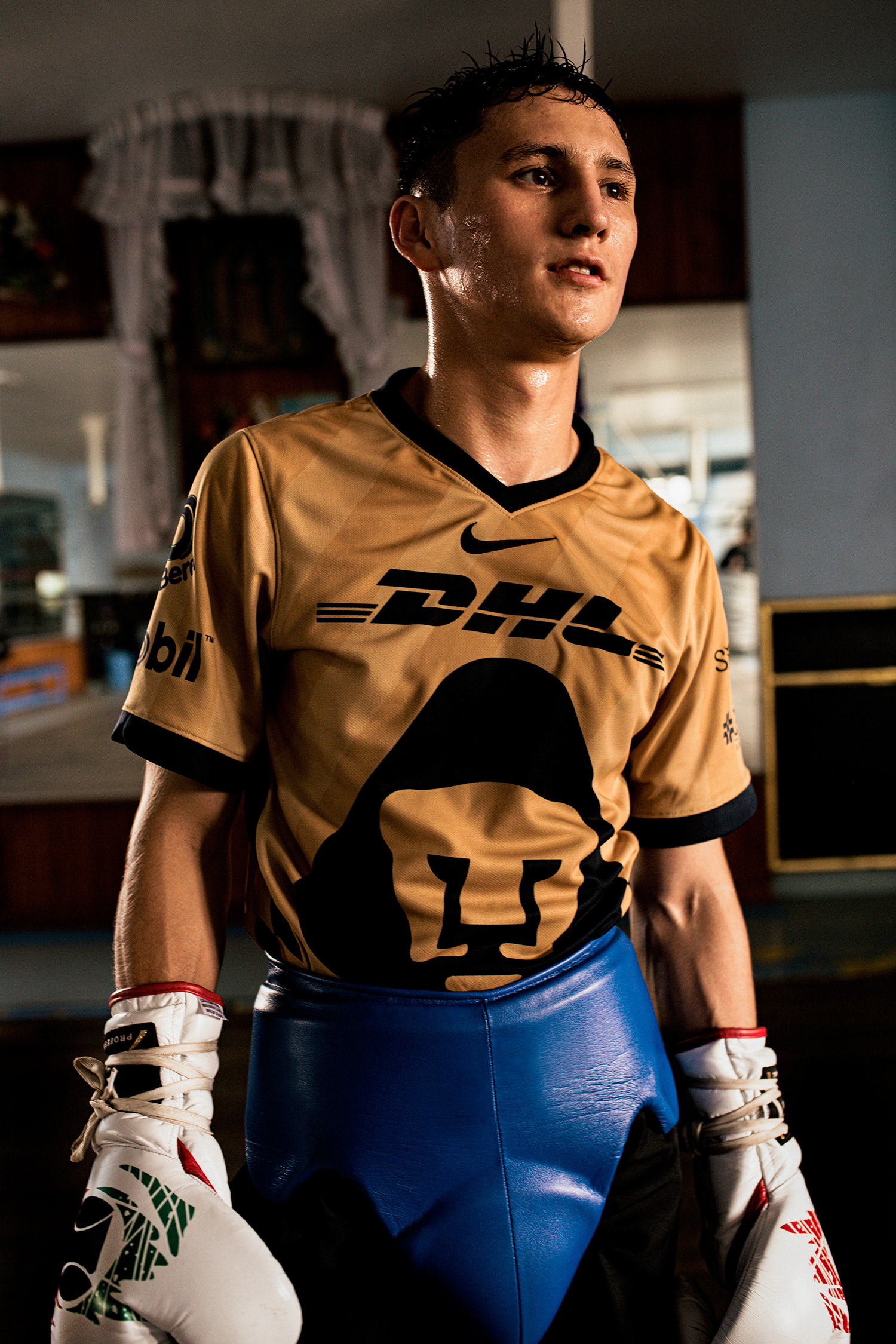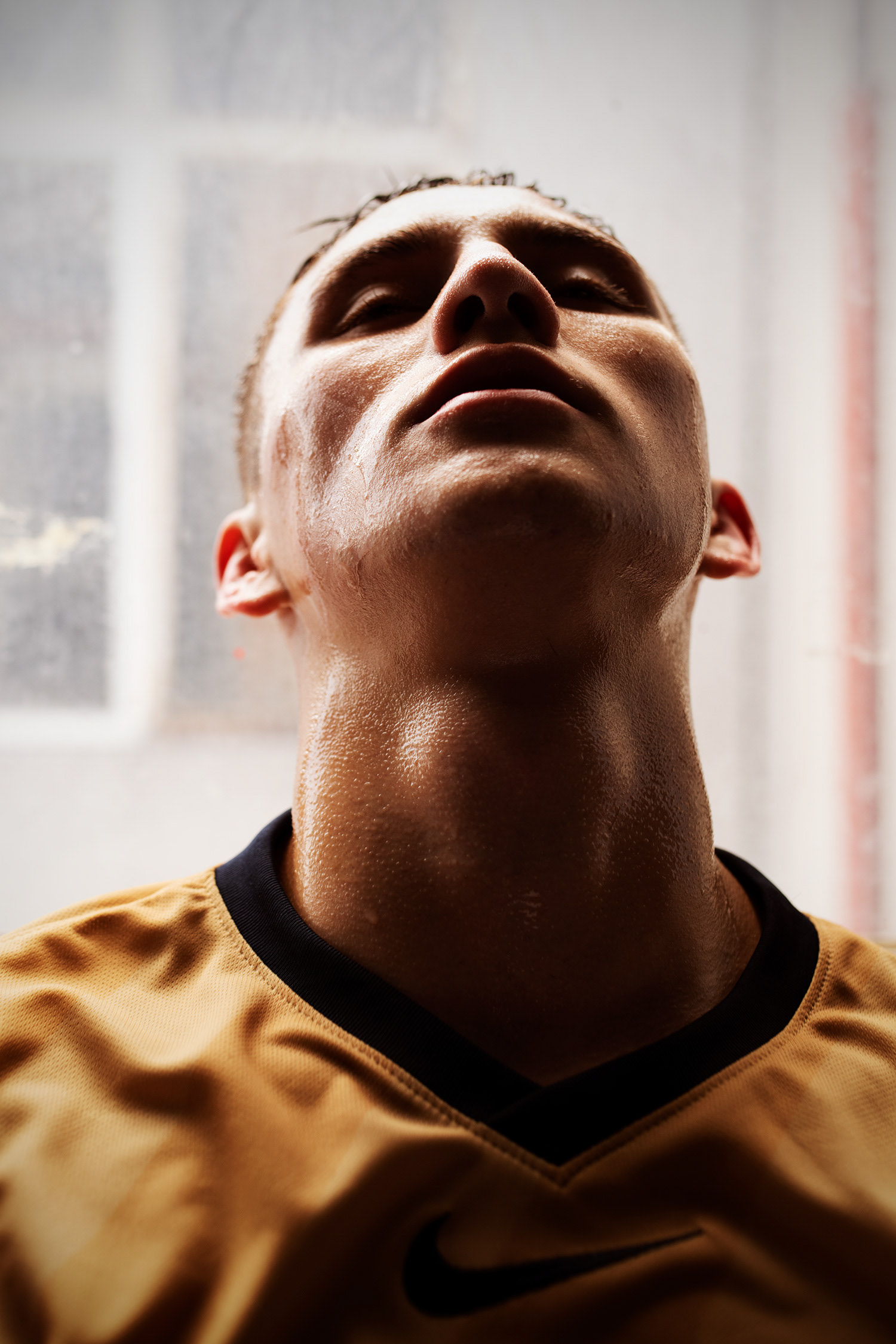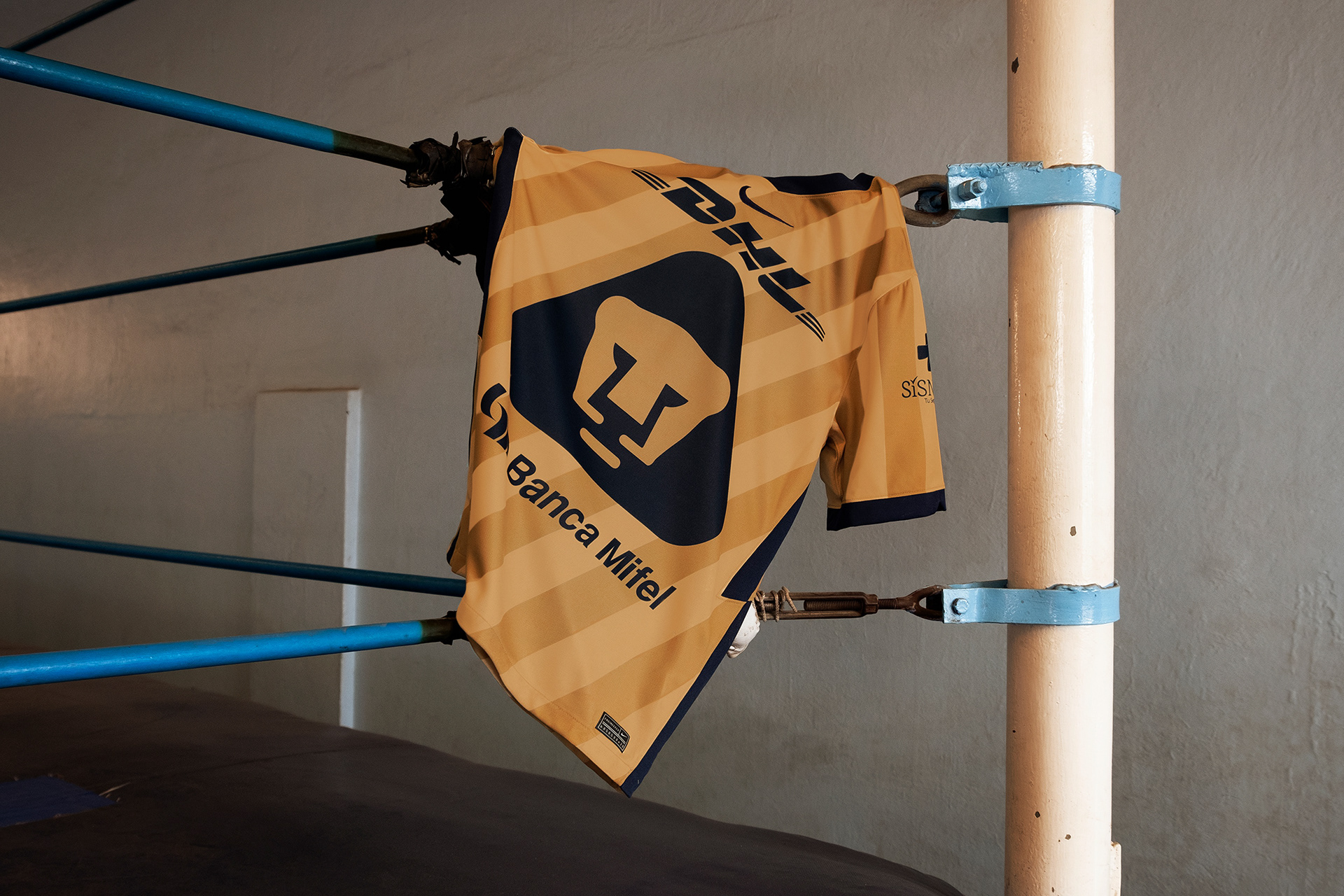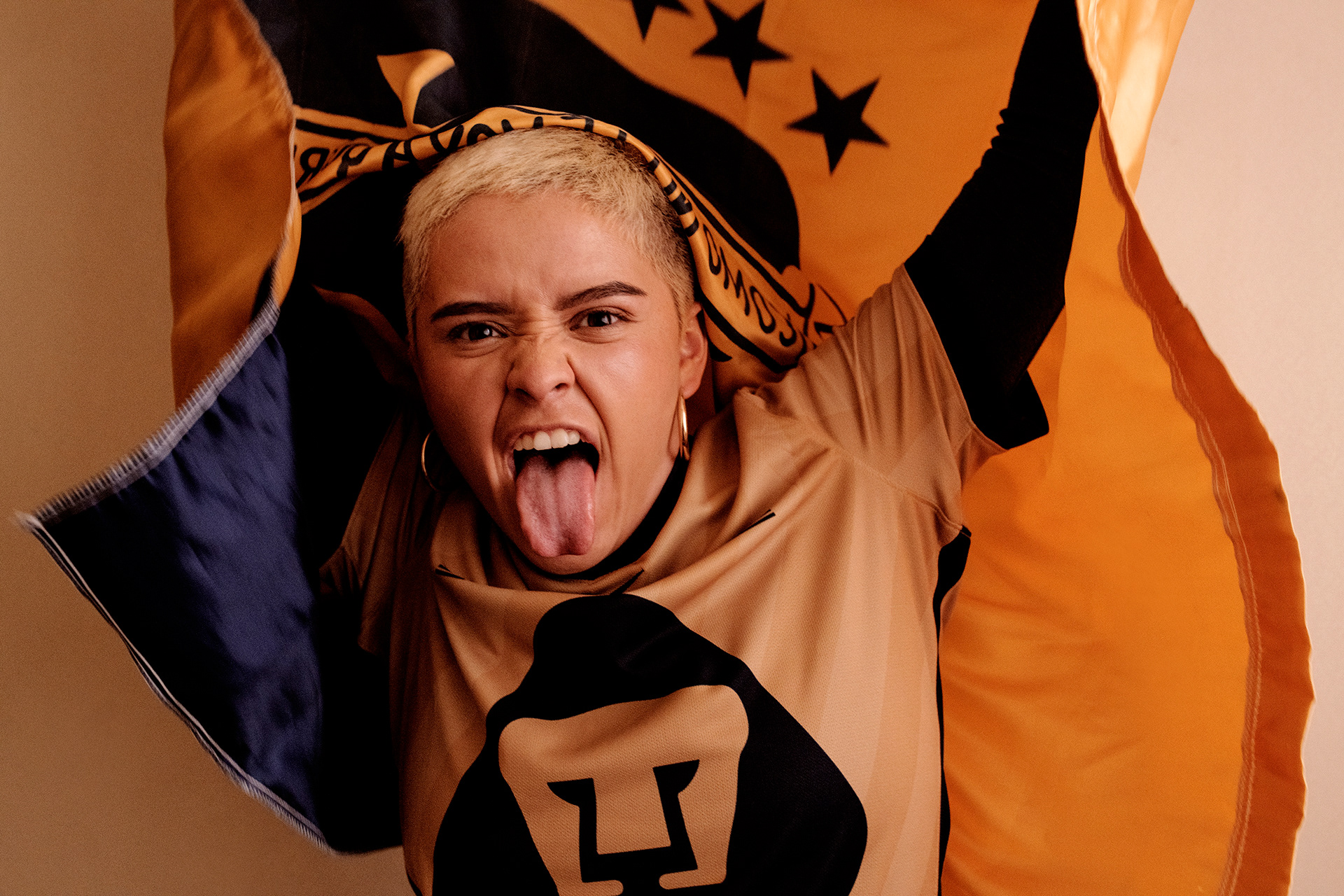 Pride and Passion
Mariana Coxtinica Trejo is a graphic design student at the Arts and Design faculty of UNAM. The daughter of a classical wrestler and swimmer – she has been an athlete since the age of 3. Pumas have been a constant presence in her life for as long as she can remember – guiding her choices both on and off the pitch, with football unlocking her creativity and individual expression.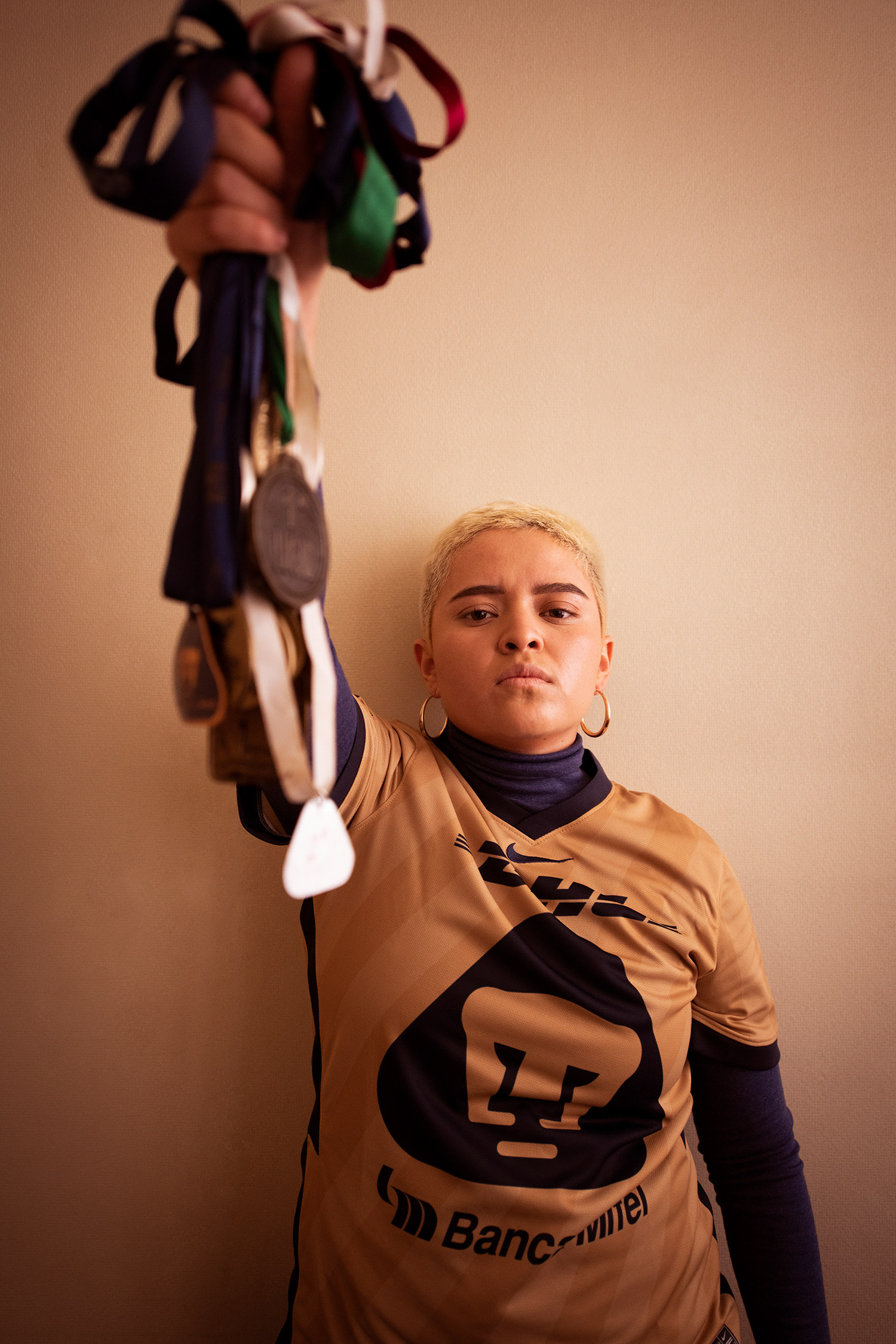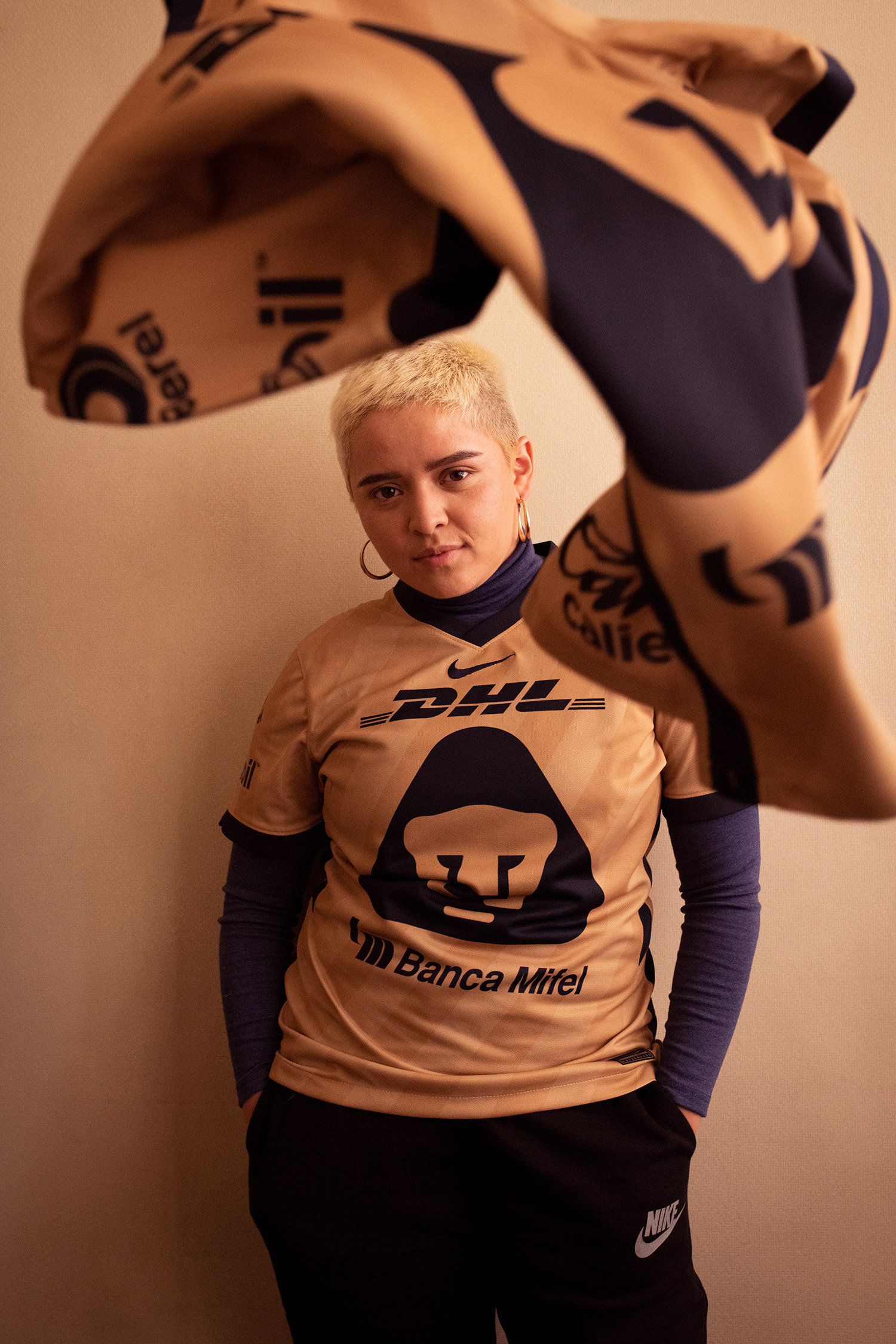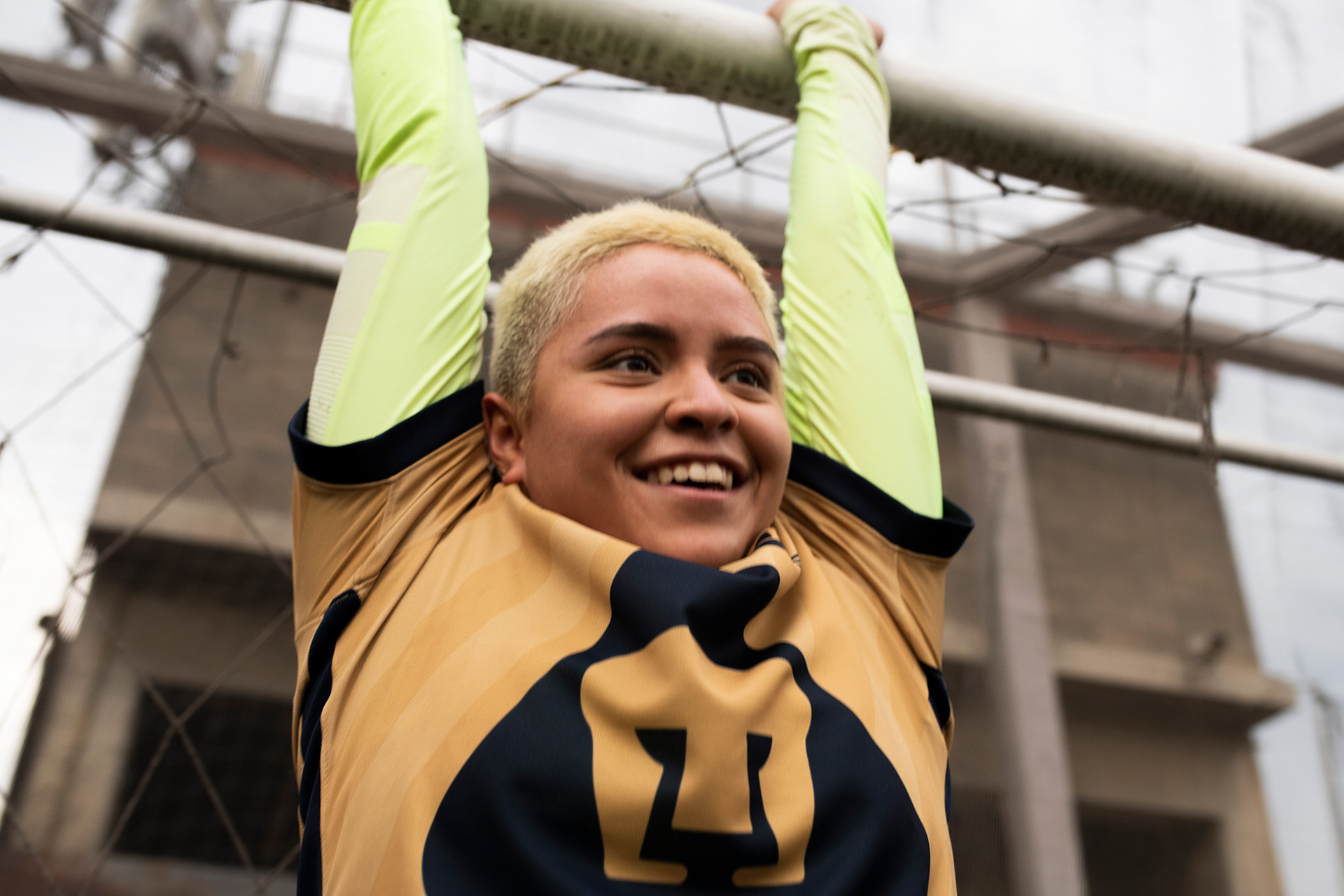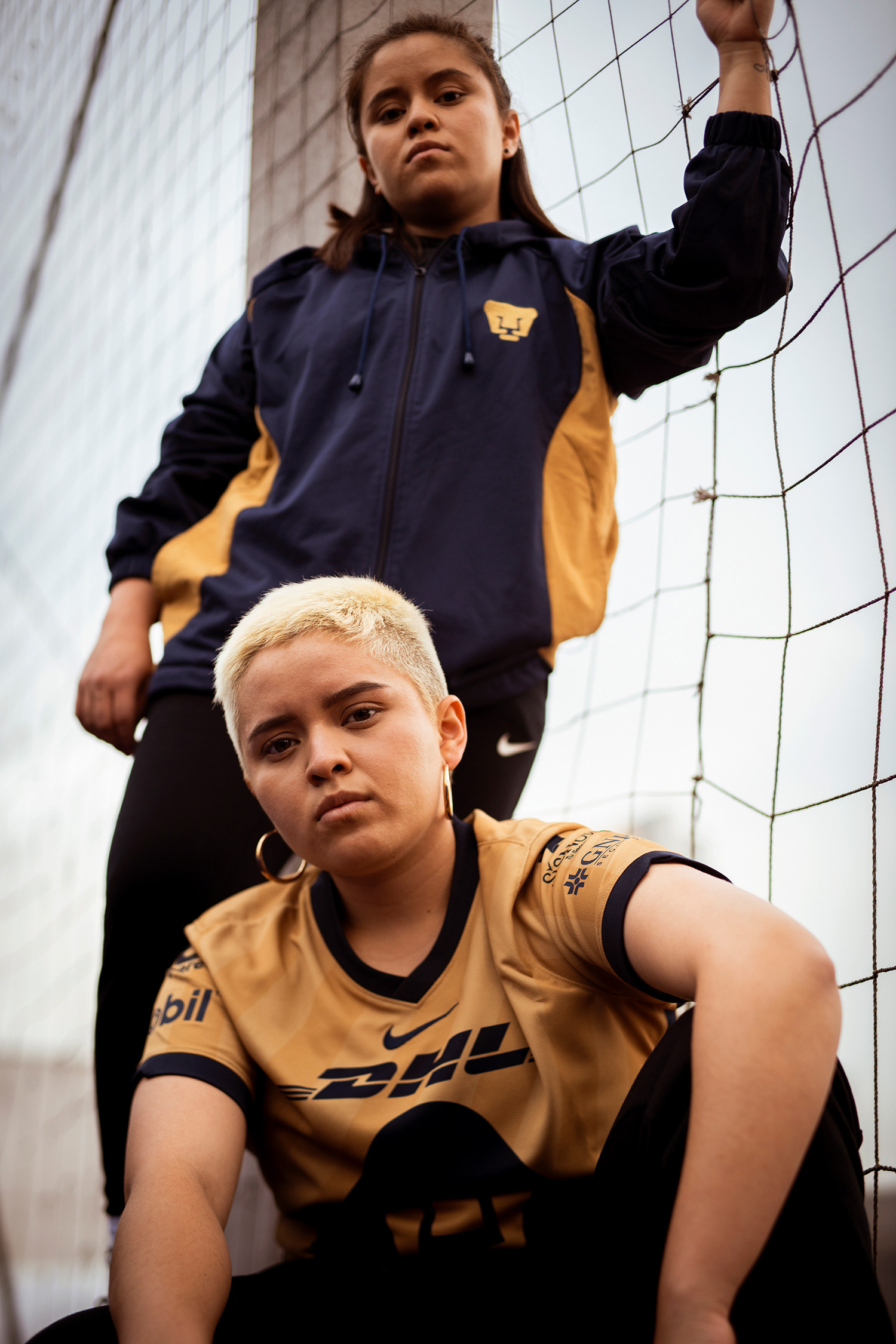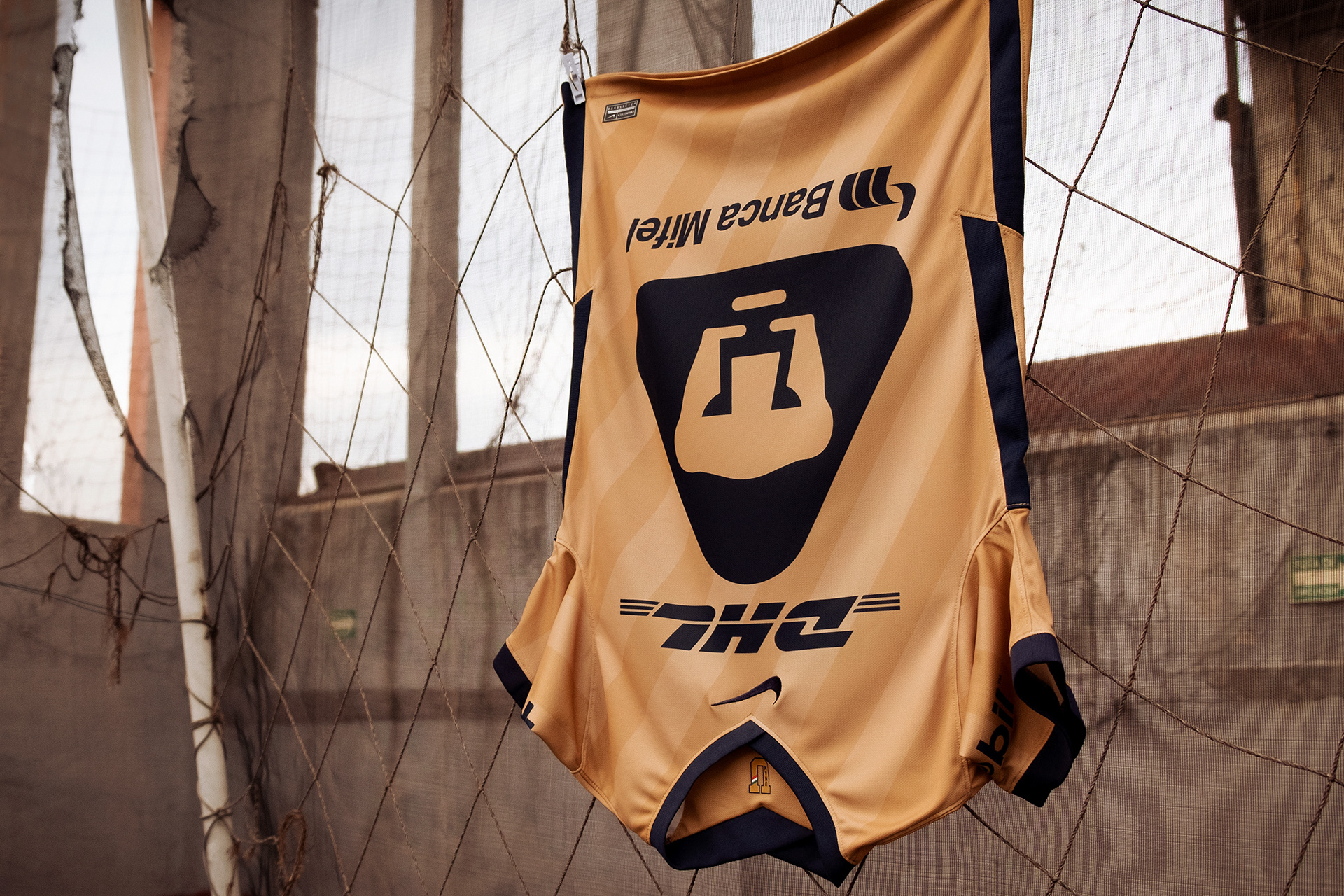 Services
Creative Direction
Copywriting
Graphic Design
Photo + video production
Campaign Production
Client
Nike
Creative Direction
Nike Mexico Brand Creative + Deduce
Nike Team
Martha Martinez
Dalia Pallares
Deduce Team
Andy Butler - Creative Direction, Copywriting
Hugo Vela - Production, Coordination
Fernando Toral – Photo Editing, Graphic Design
Brenda Jimenez – Graphic Design, Animation

Portrait Photography
Ibra Hasan

Lighting + Photography Assistance
C129

Hair + Makeup / Grooming
Salvador Gonzalez
Styling
Romi Reinoso