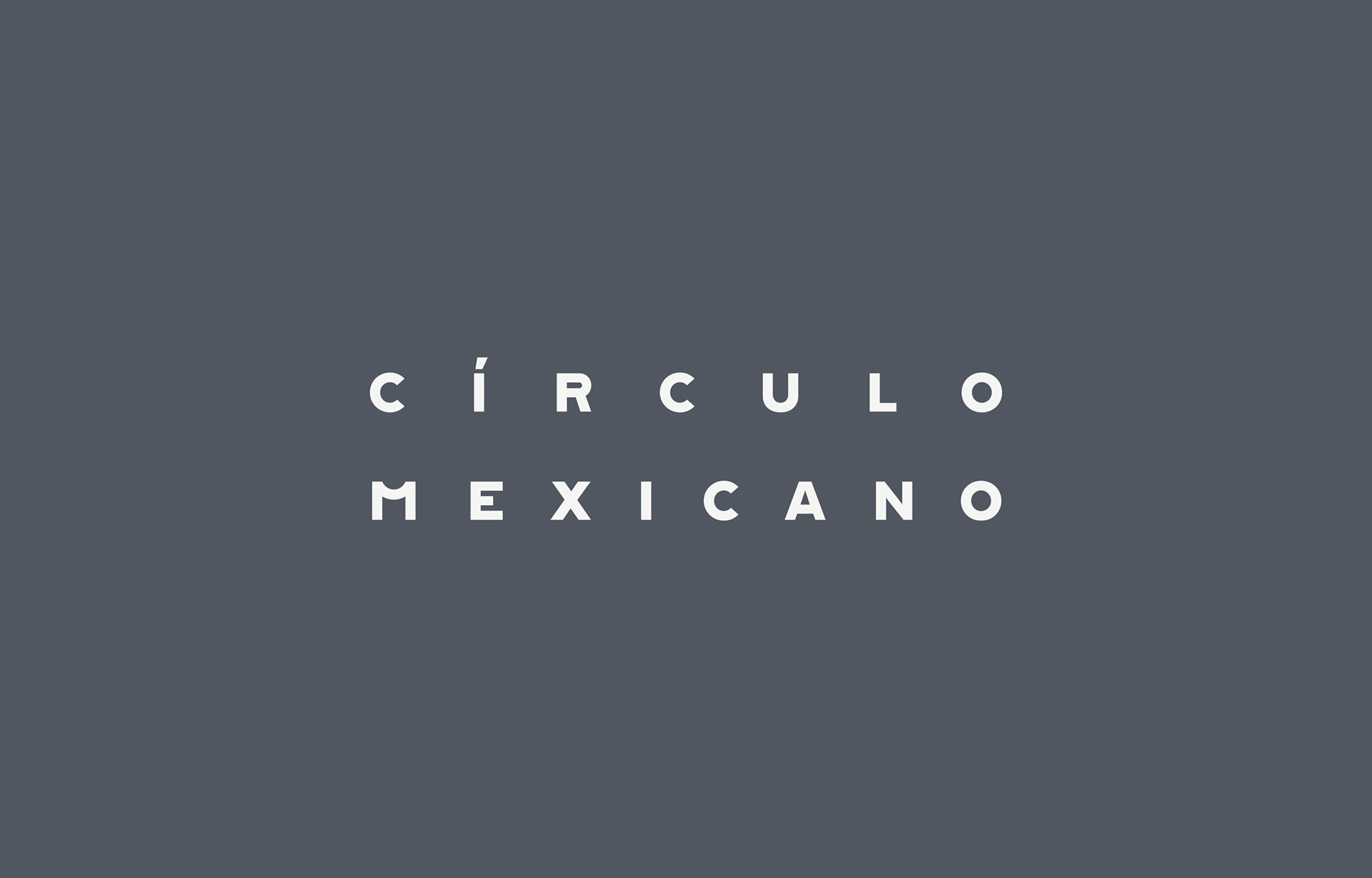 Located in the heart of Mexico City's downtown, Círculo Mexicano brings together
Grupo Habita
's unique brand of hospitality with some of Mexico's leading figures from the worlds of design, fashion and cuisine.
Ambrosi | Etchegaray
's architectural project reimagines the 19th century residential building as a modern marketplace on the ground floor with a boutique hotel on the second and third floors. The twenty-five rooms feature Shaker-inspired furniture by
La Metropolitana
.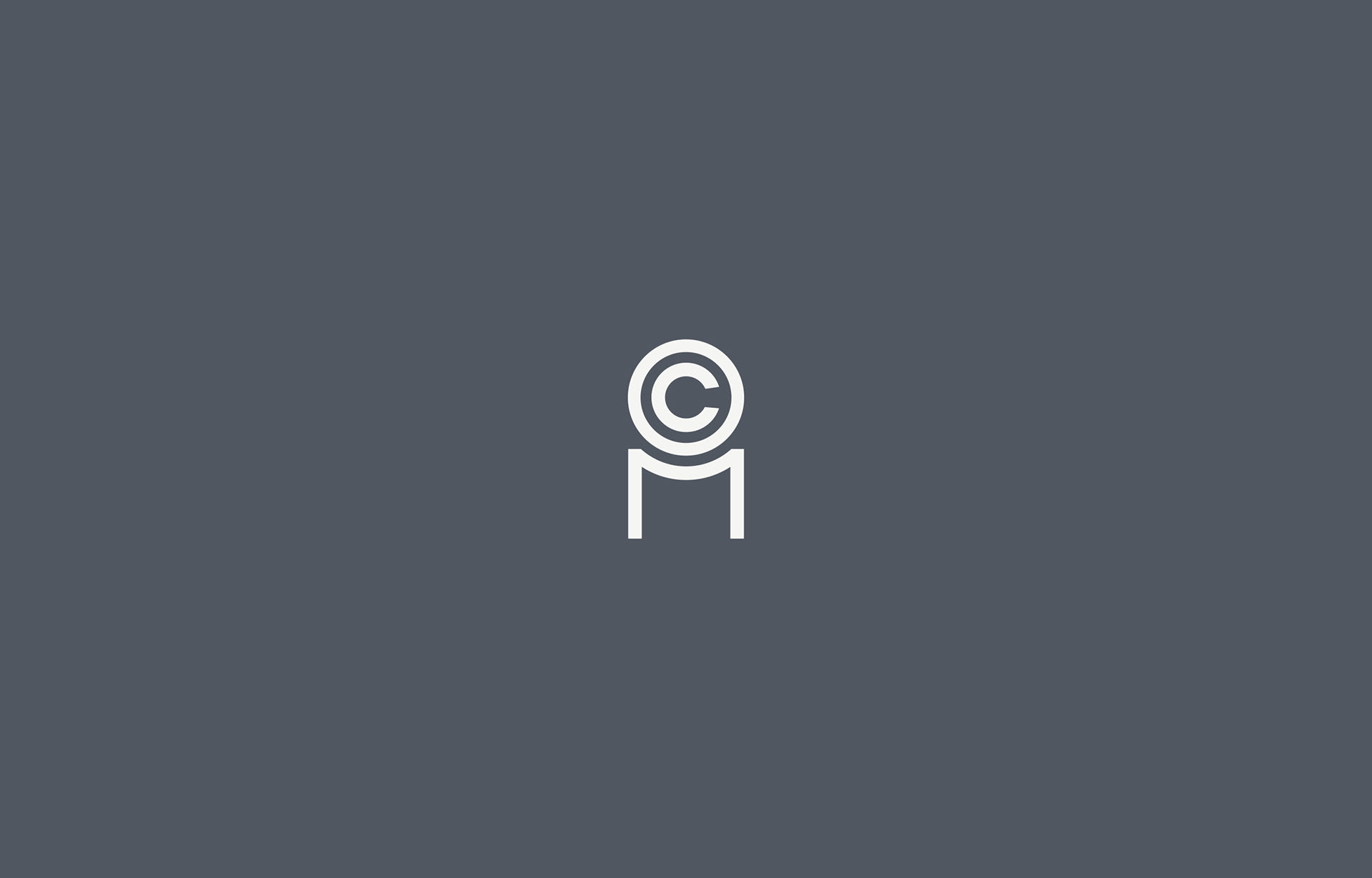 We chose the name "Círculo Mexicano" to make a statement, this is the "inner circle of Mexico" in terms of the building's location and the people involved. 
The branding pays homage to Mexican street signs and editorial design from the 1920s and 30s, which is when this building was home to the Mexican photographer Manuel Álvarez Bravo. His work and the Mexican artists of his generation served as a major influence on our direction.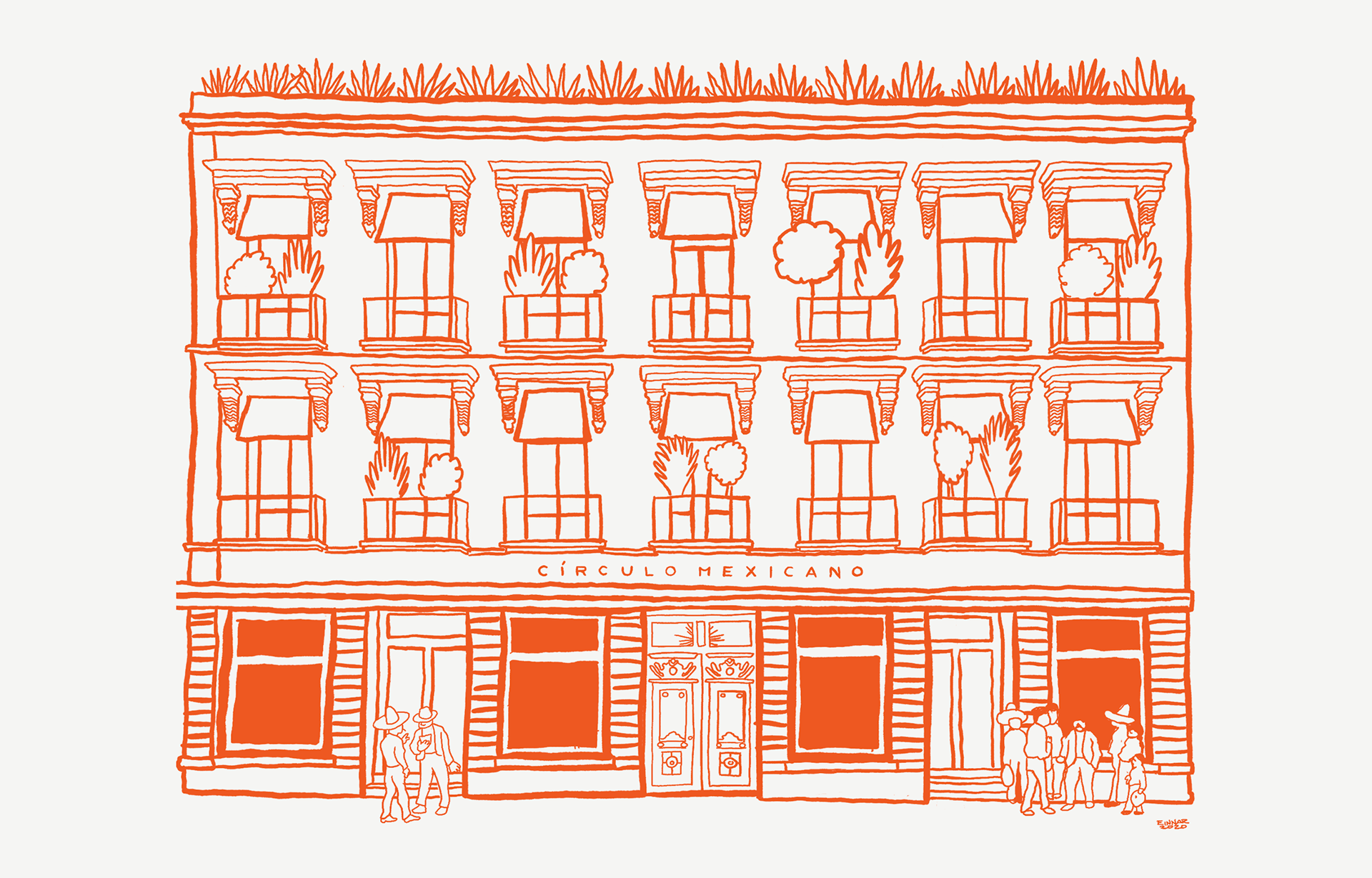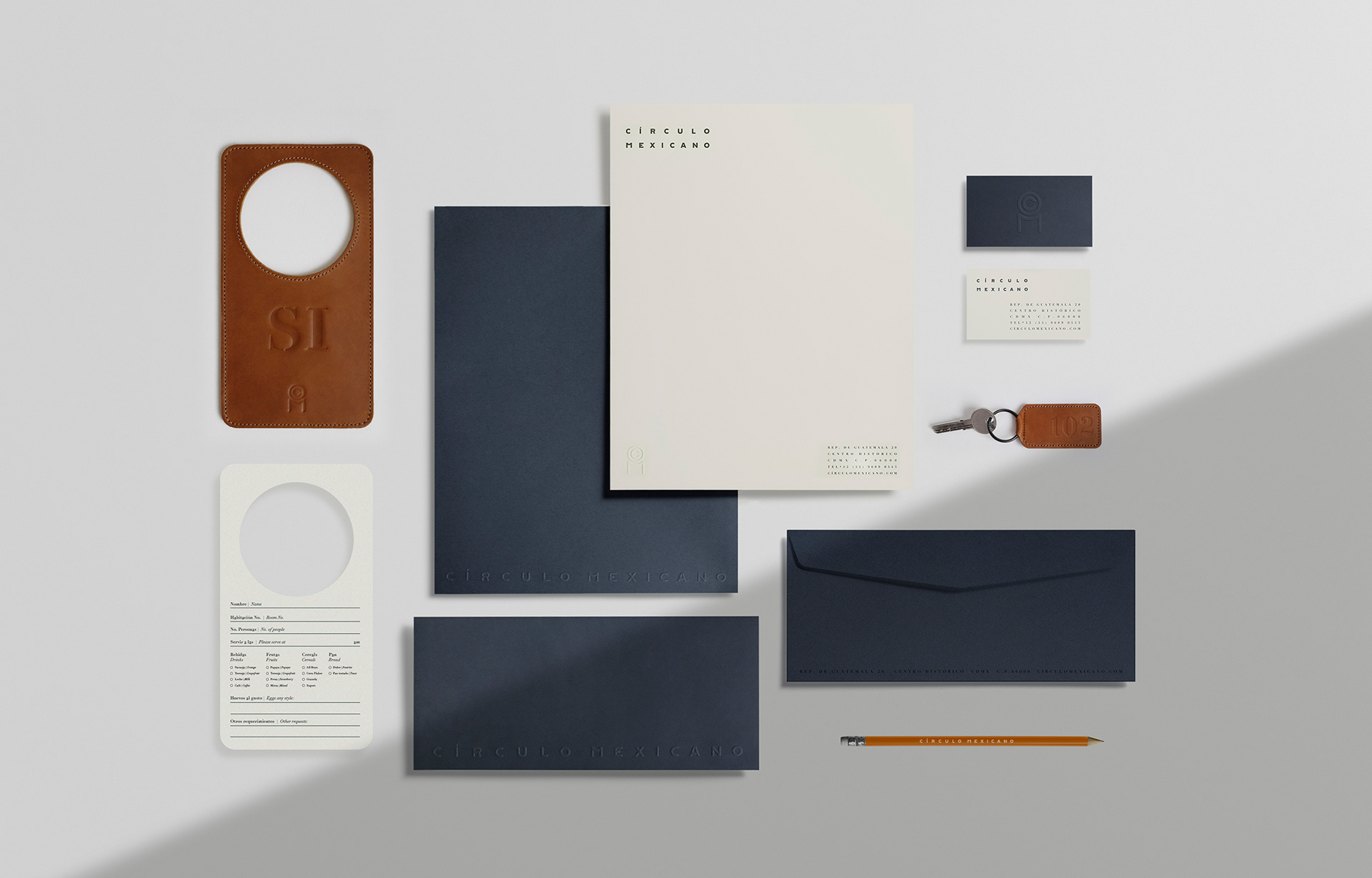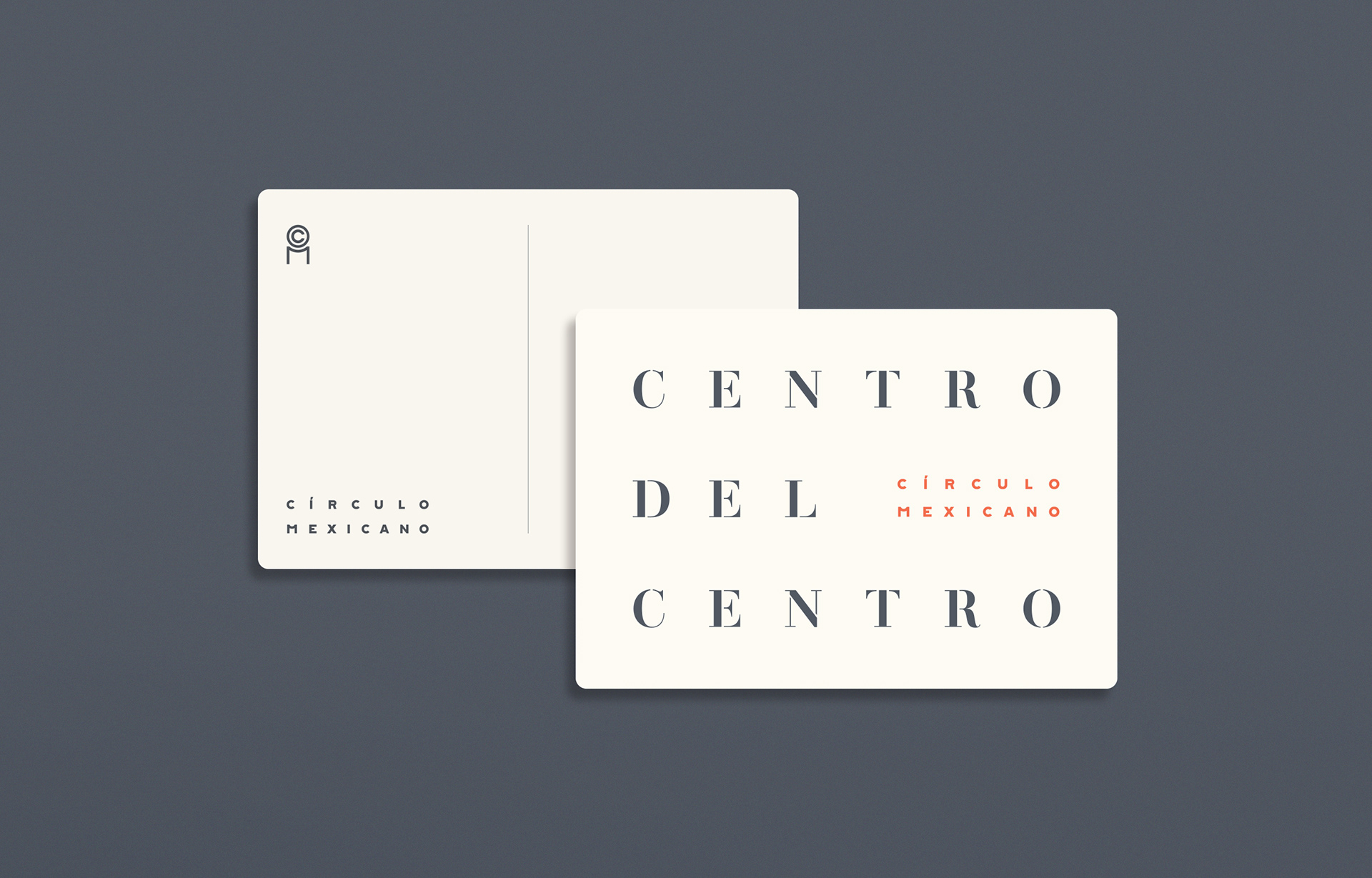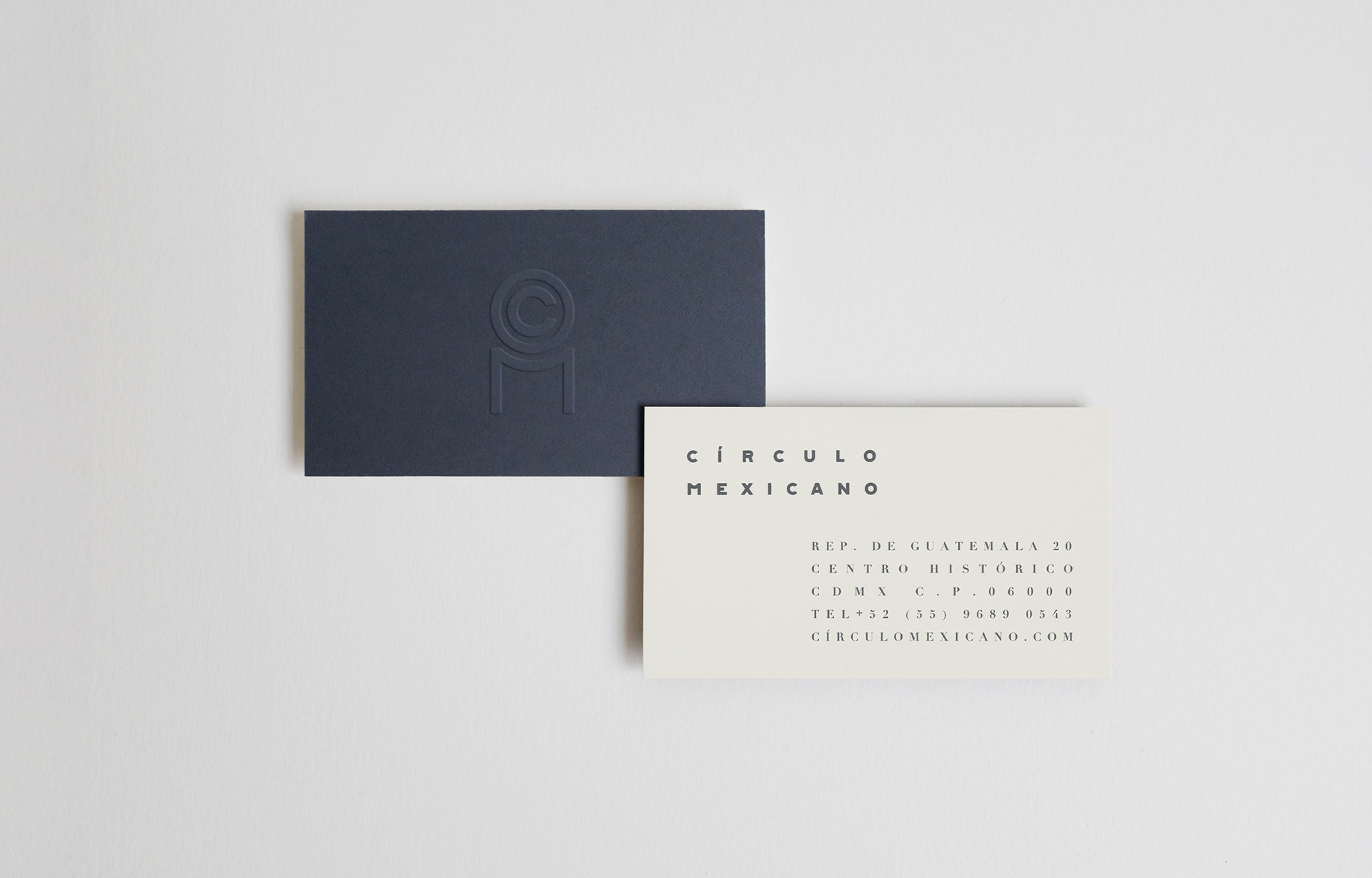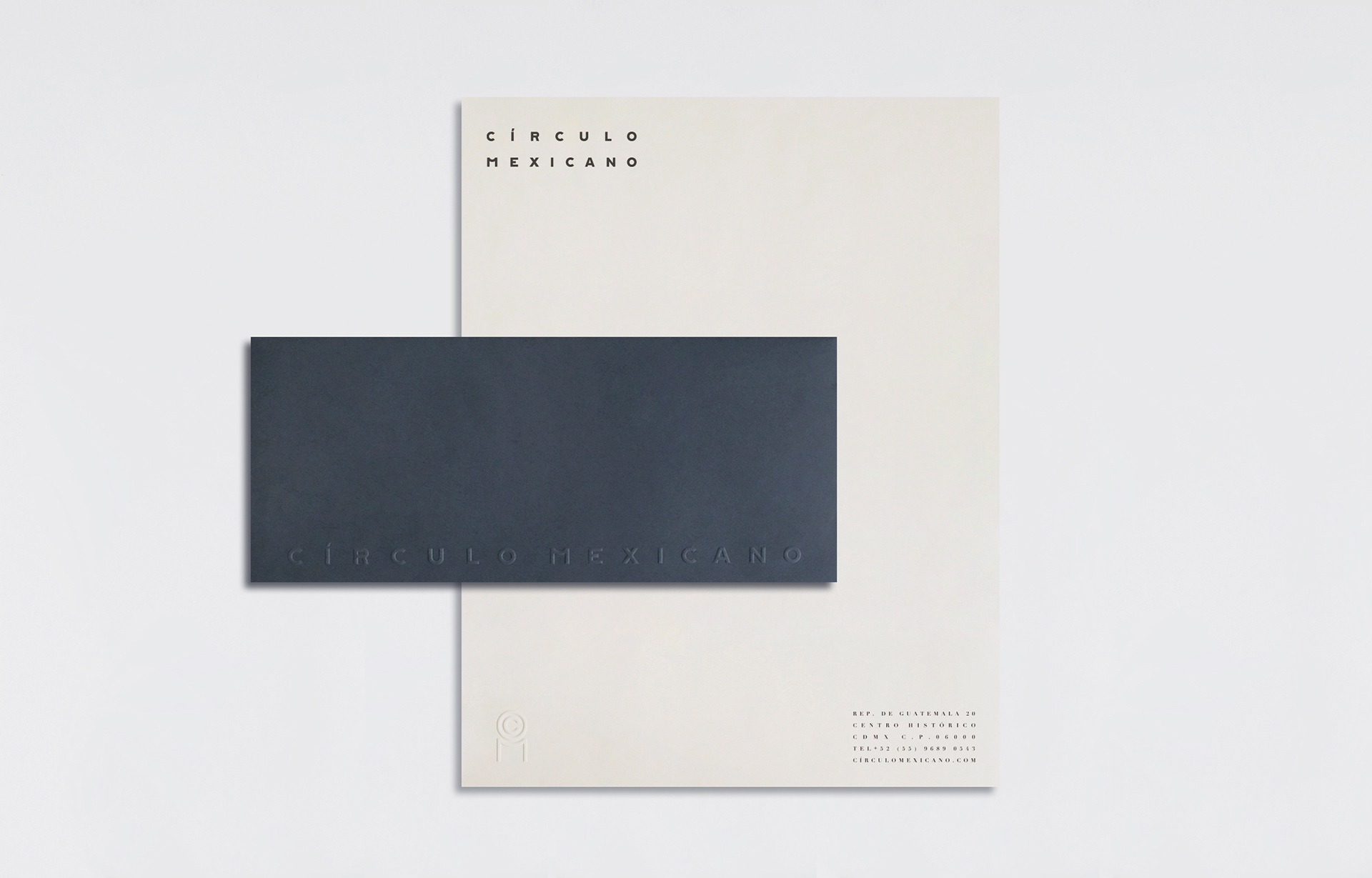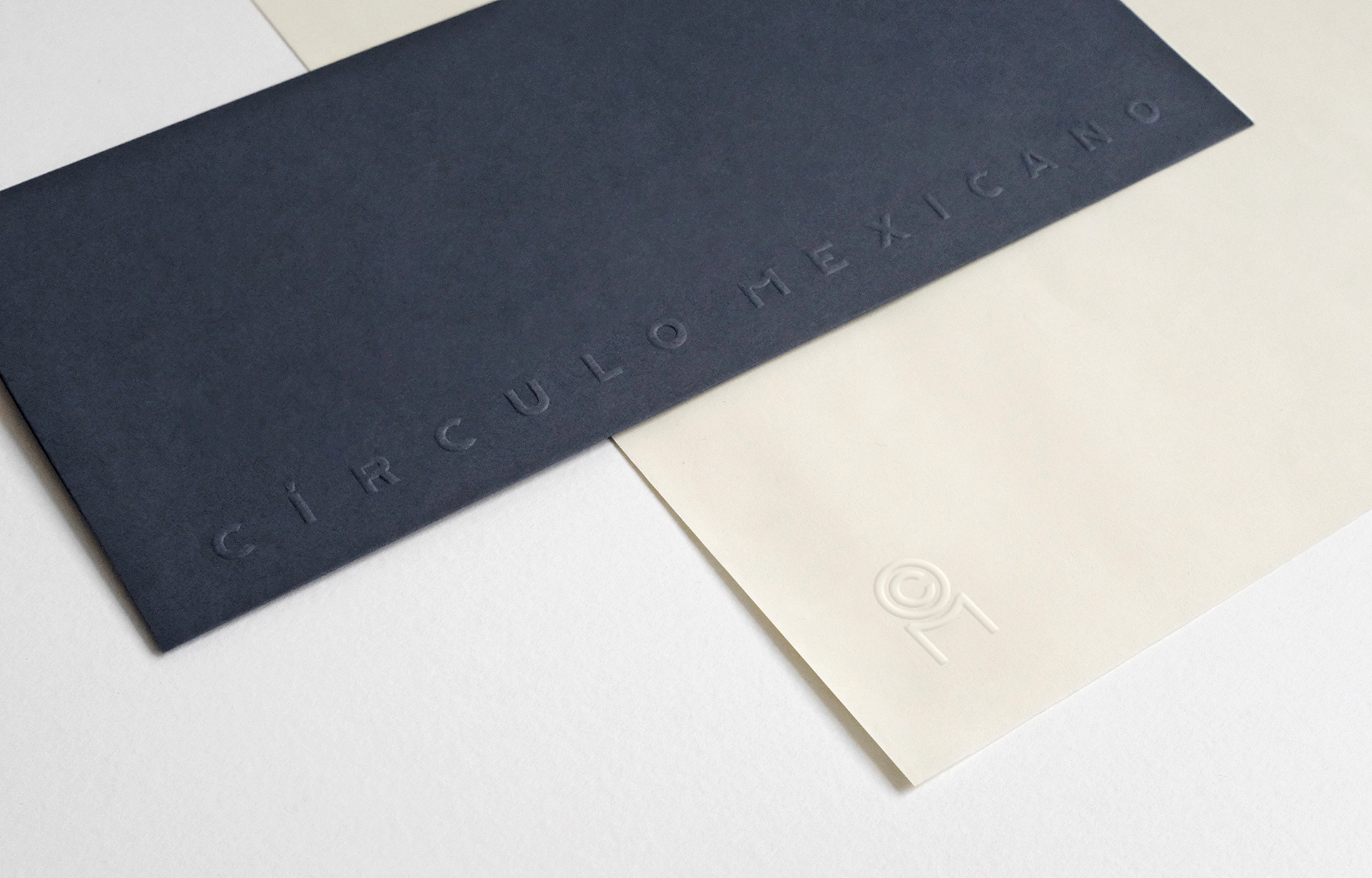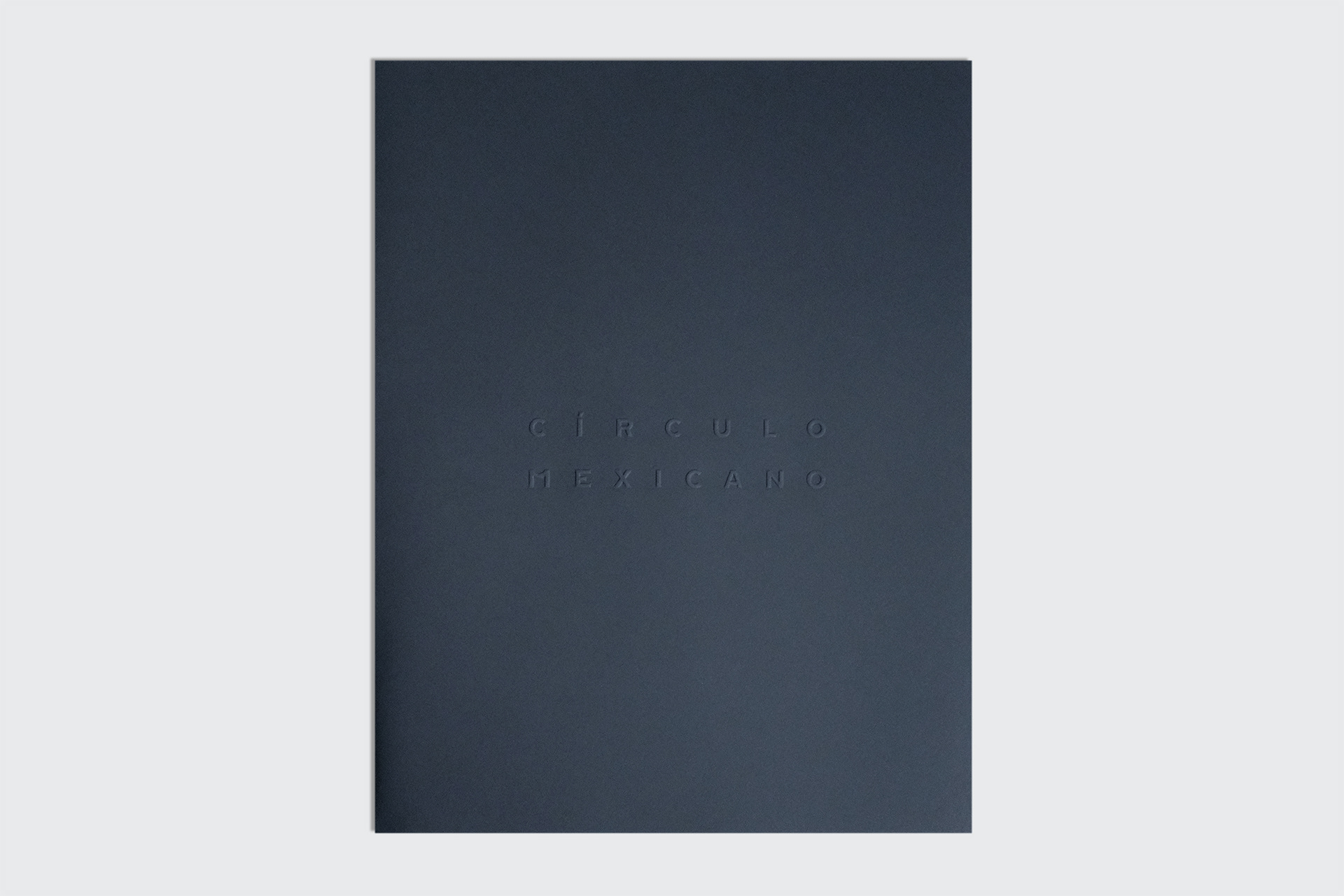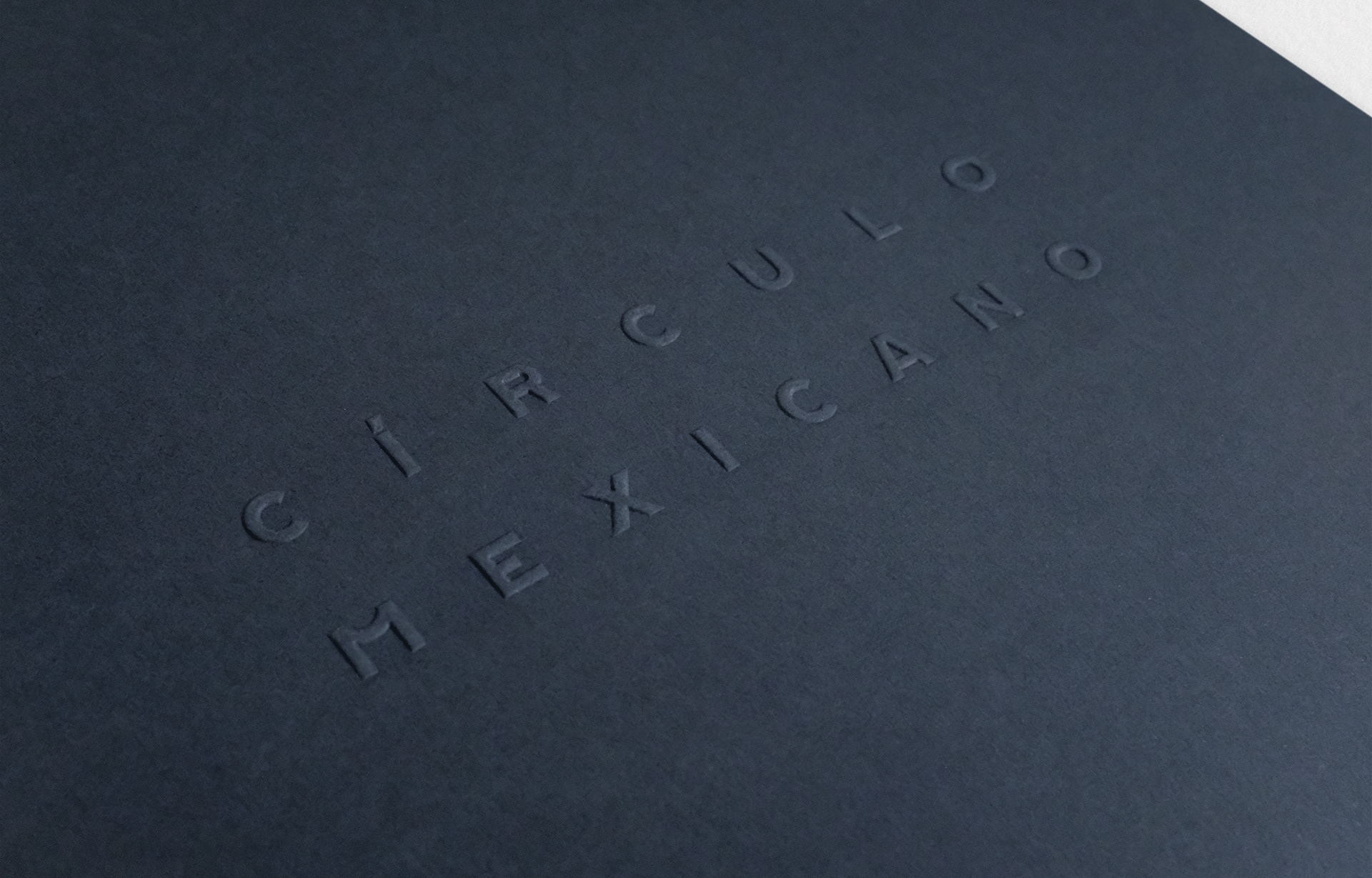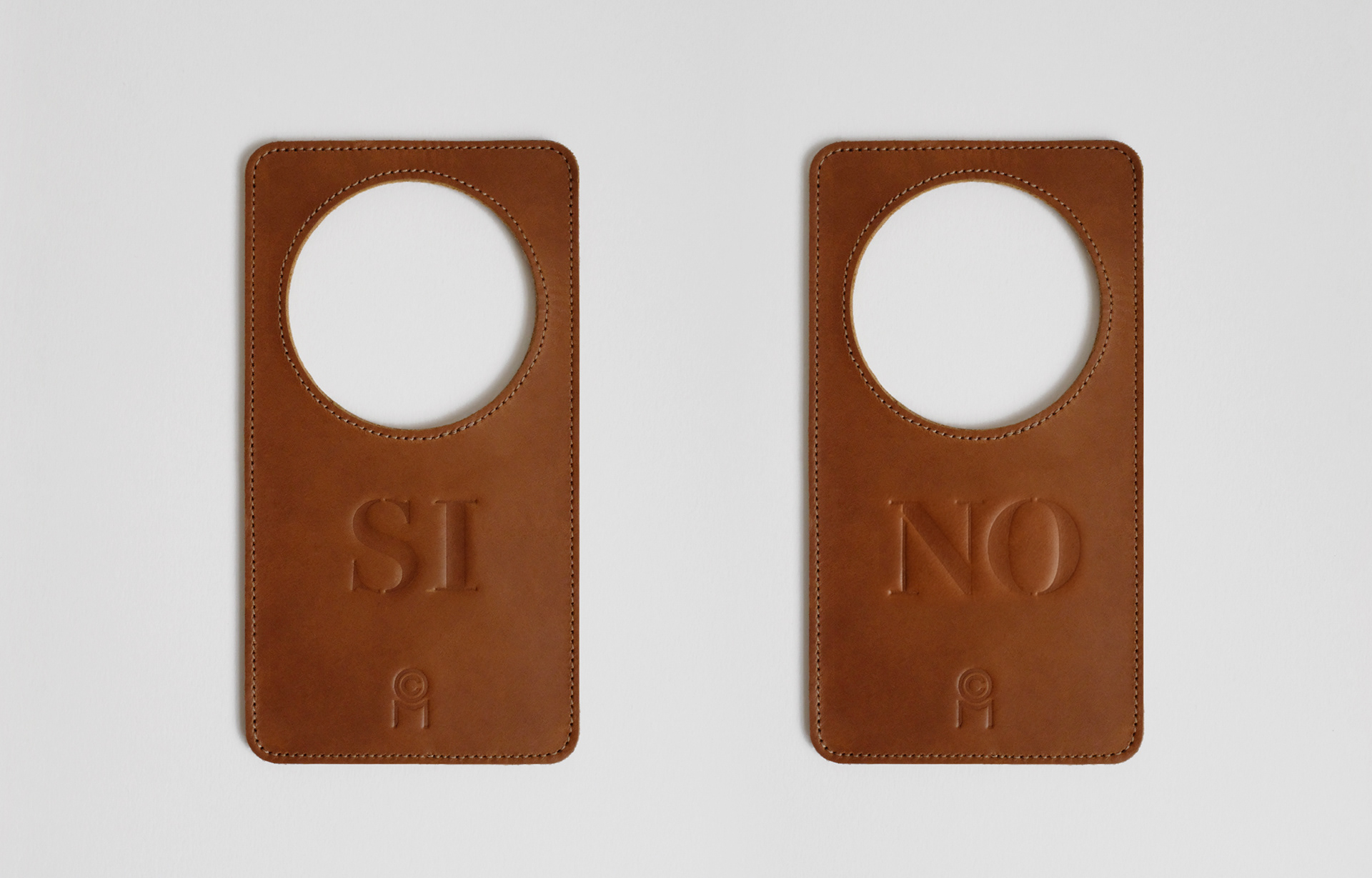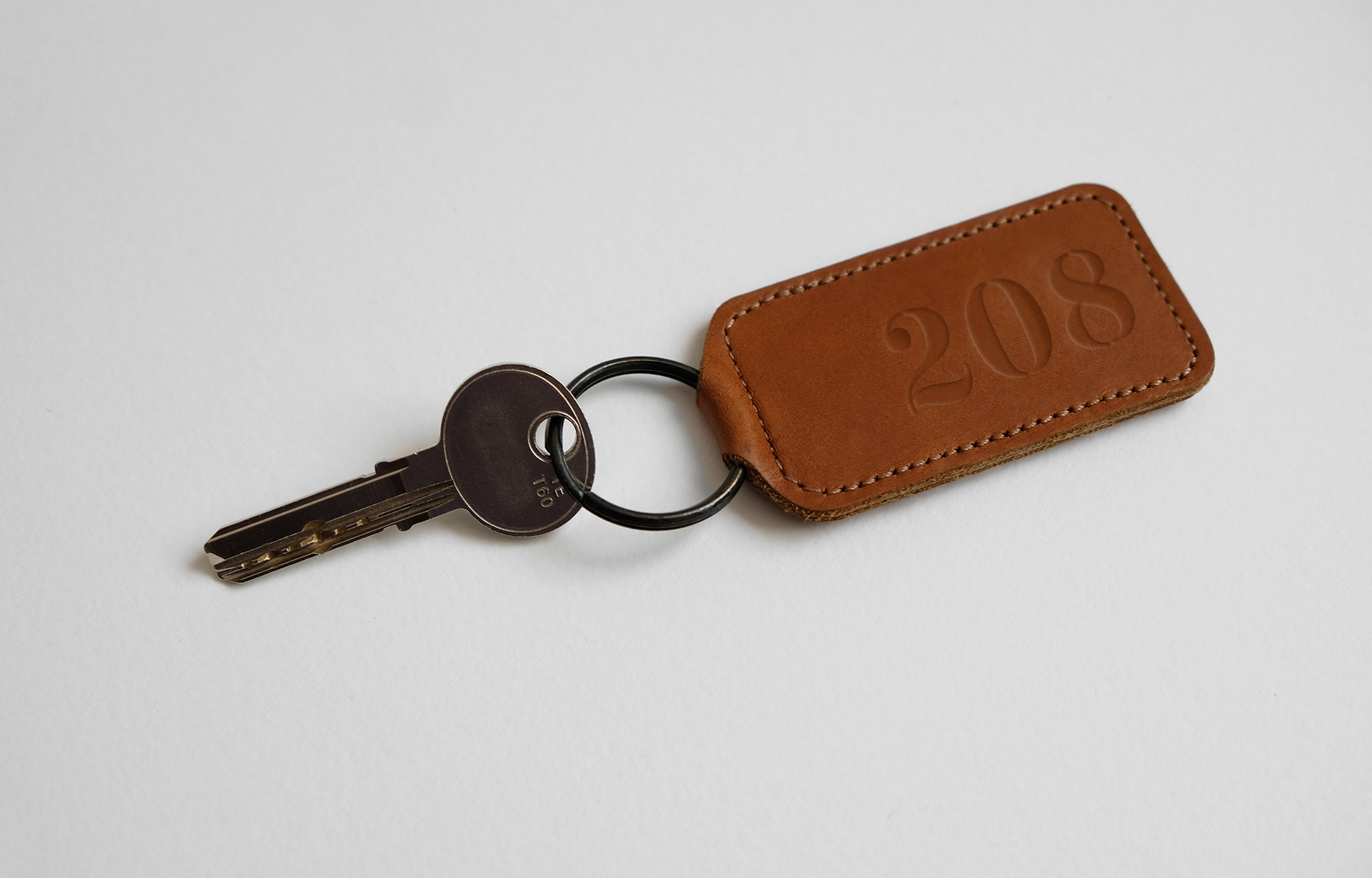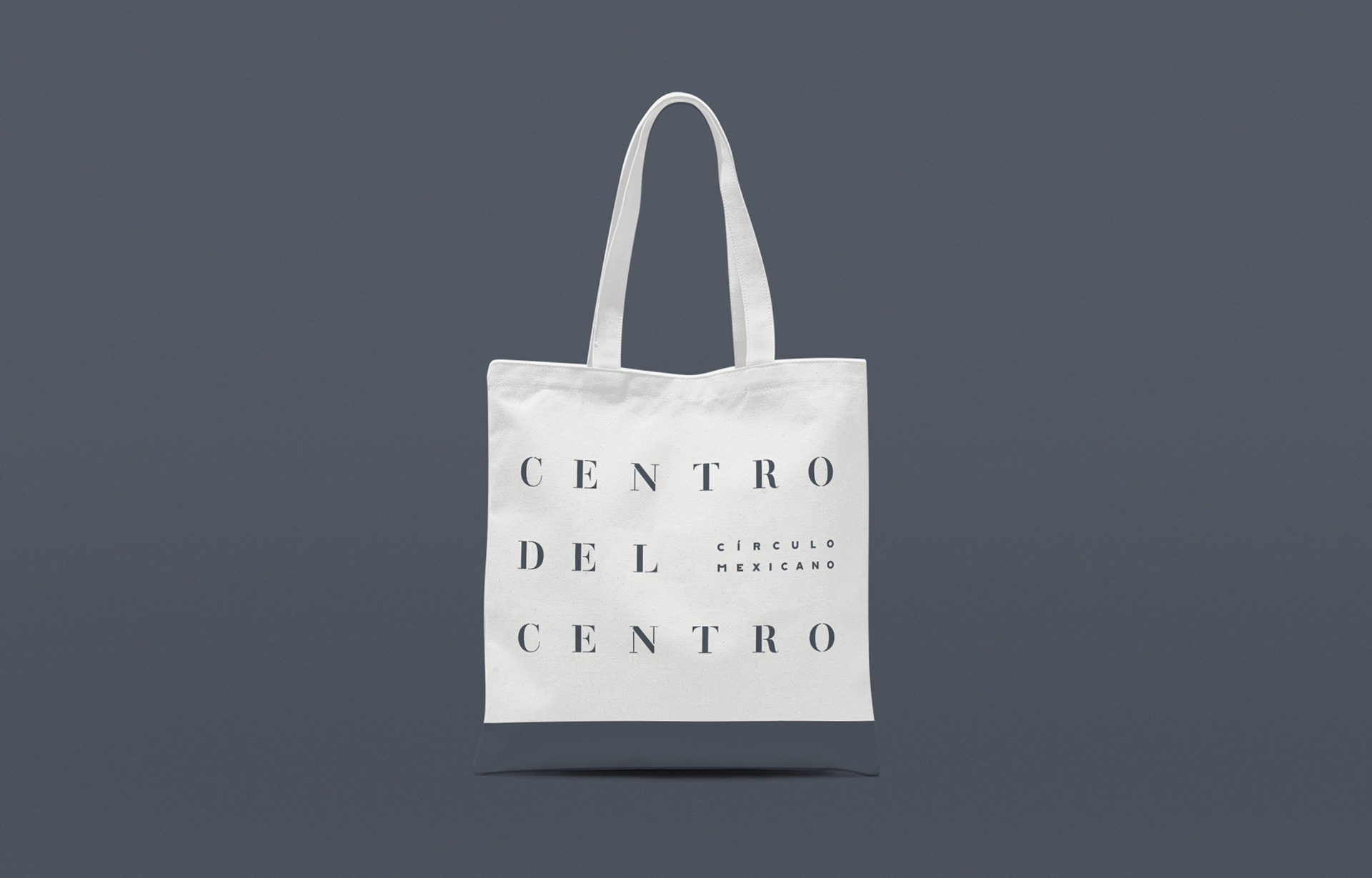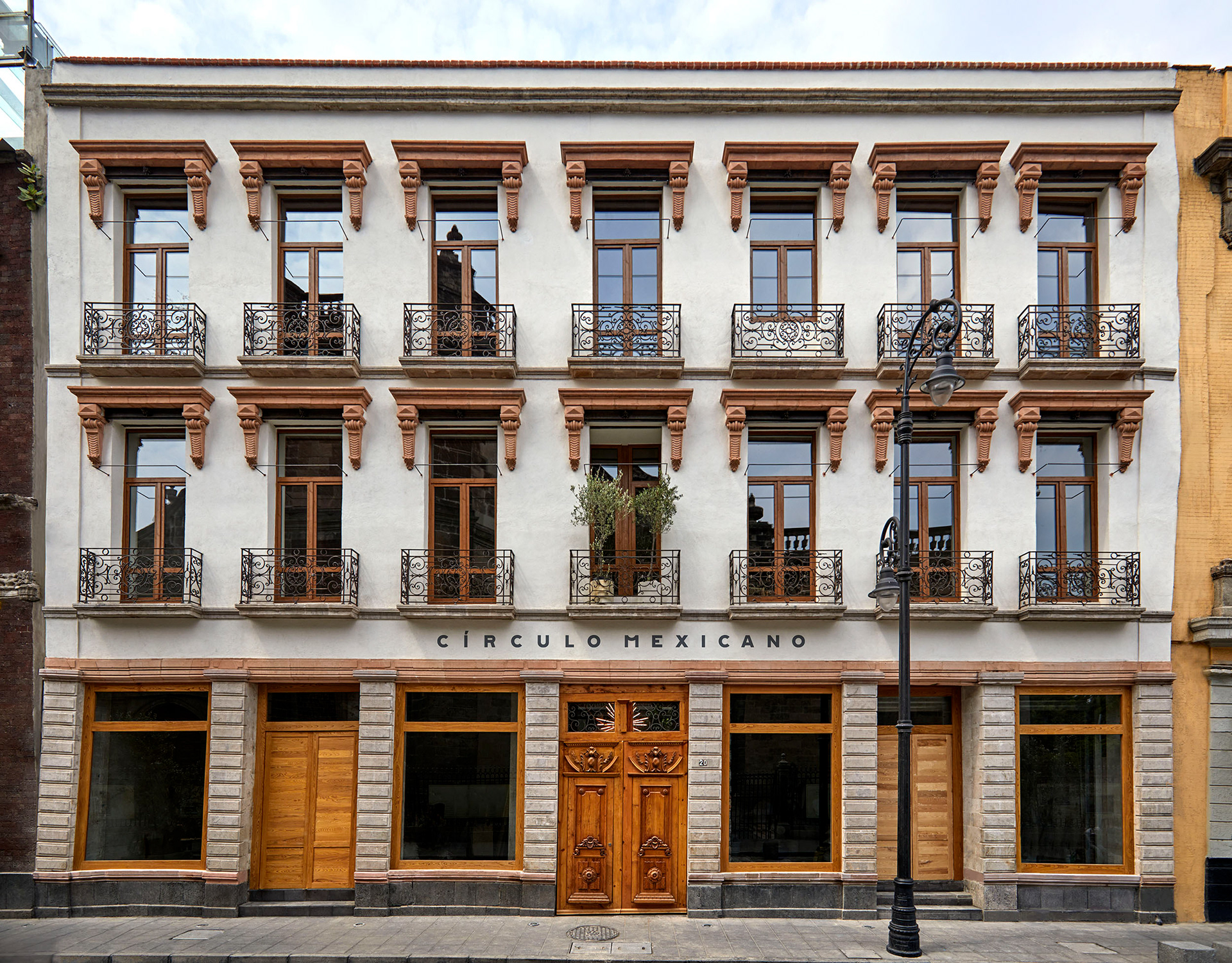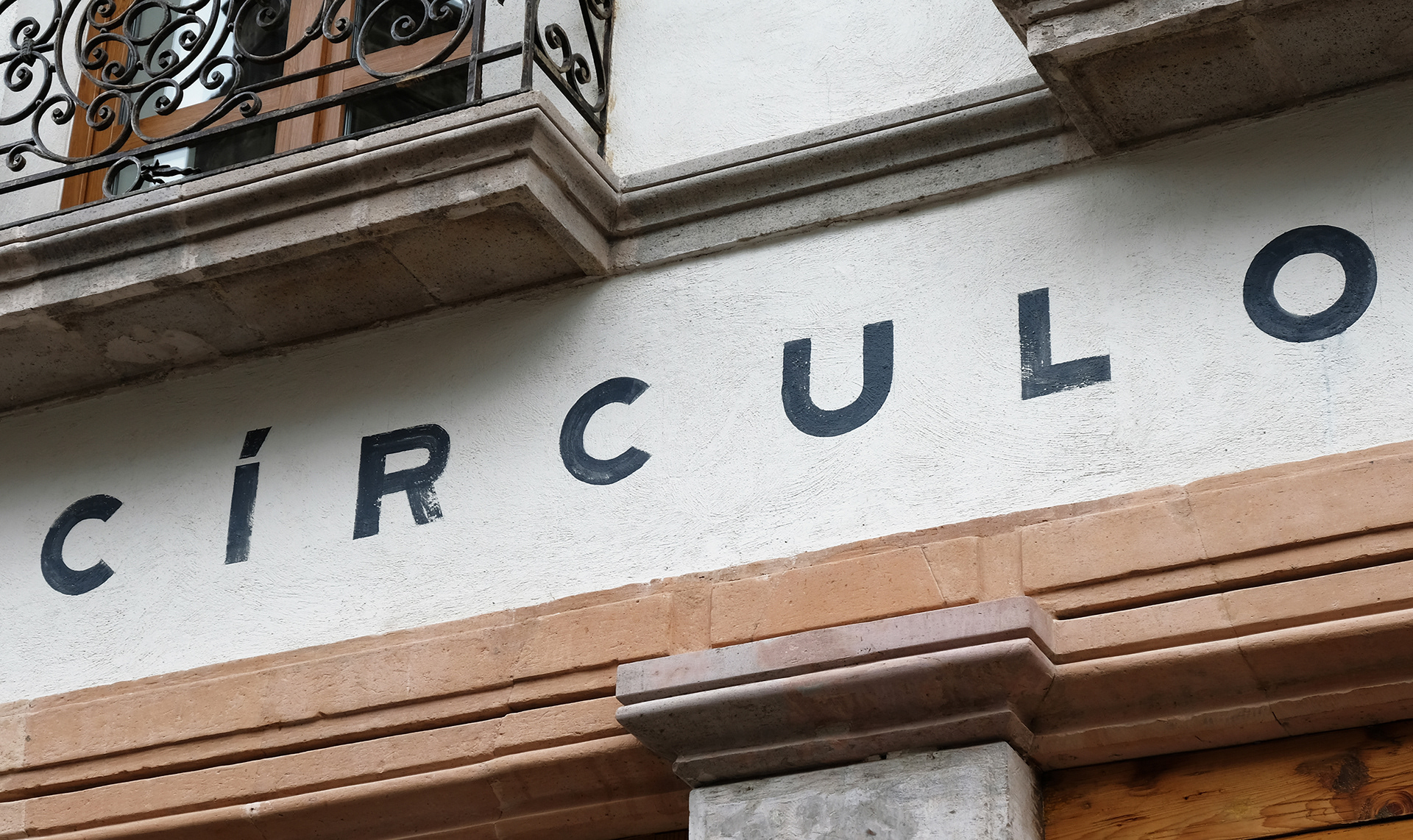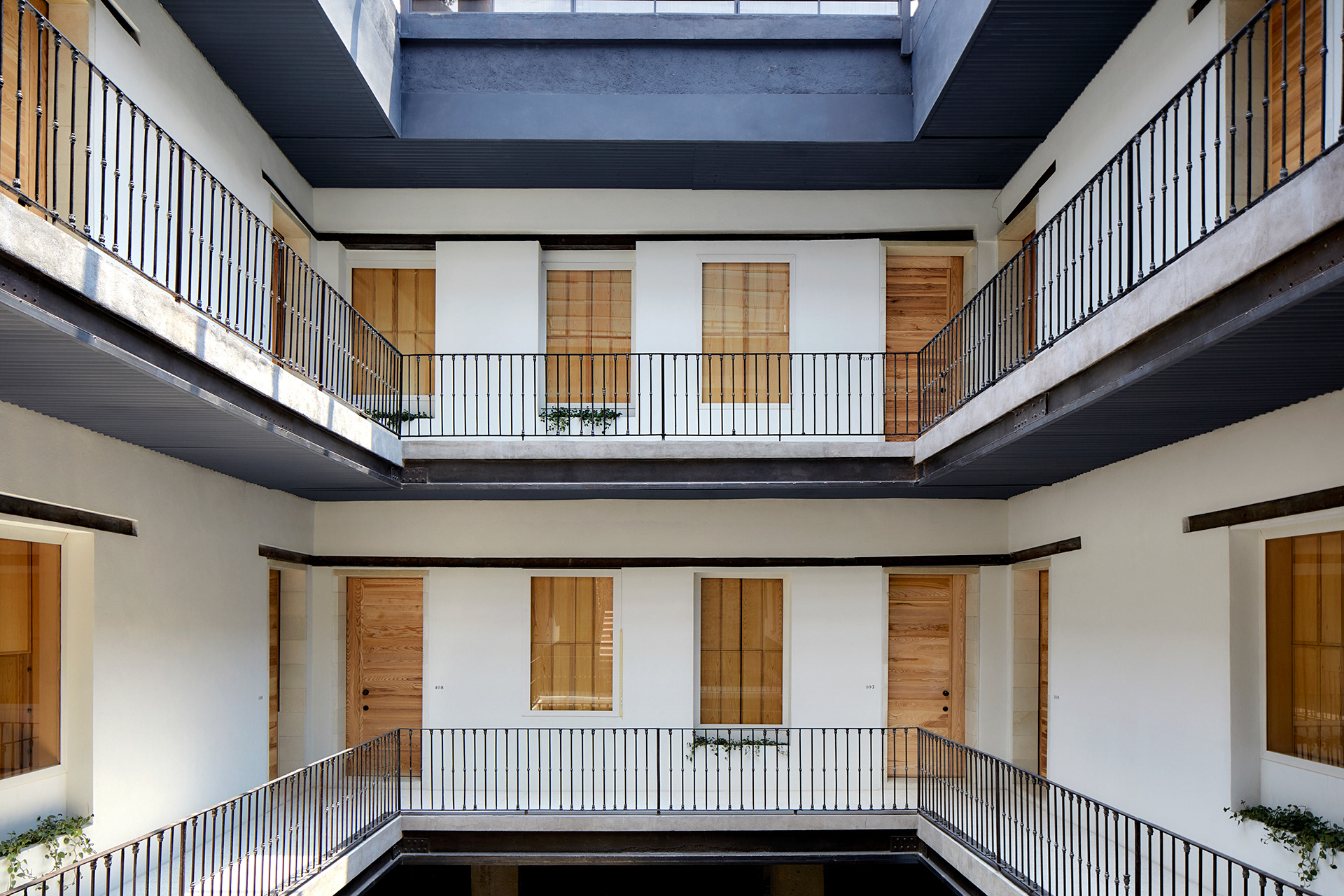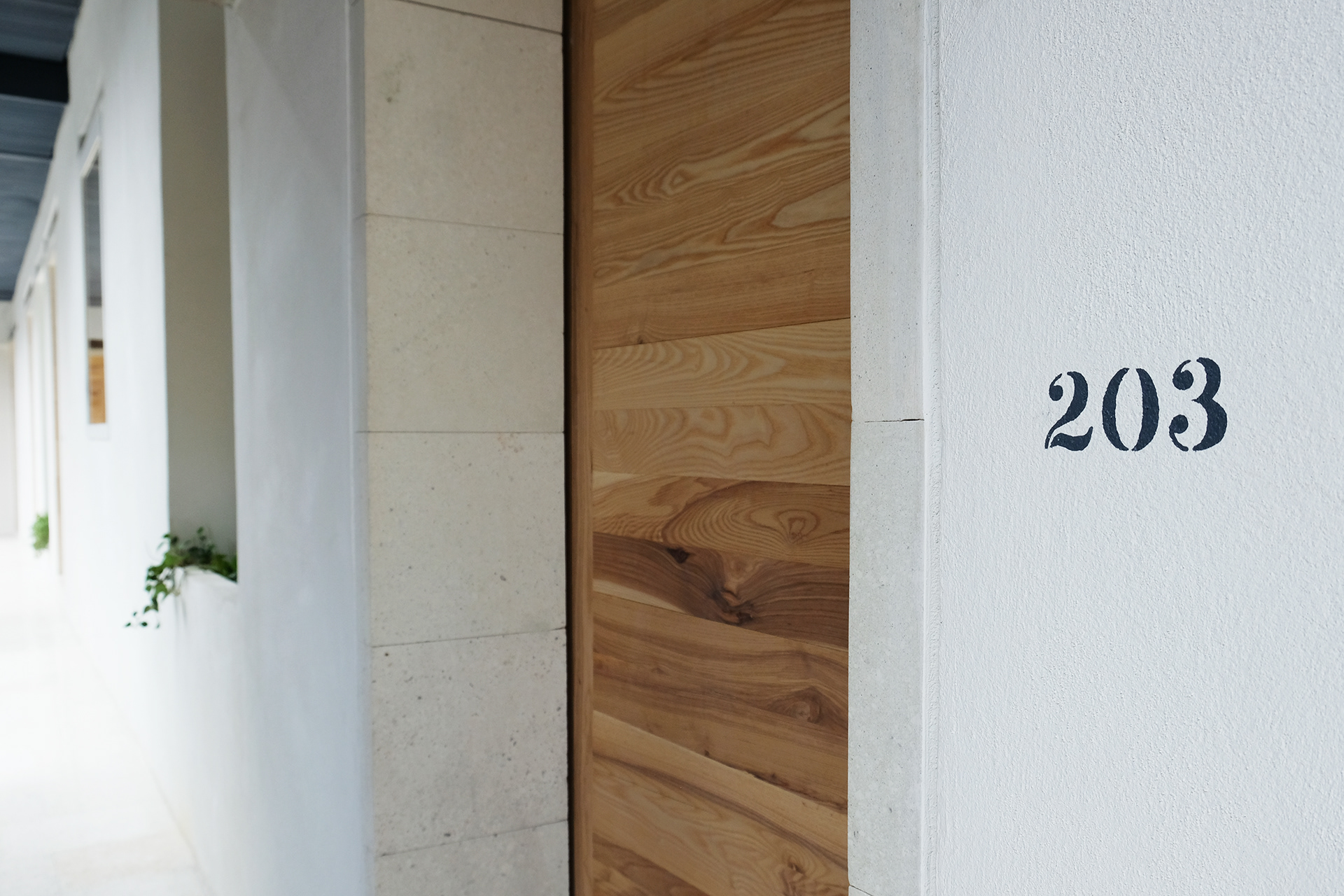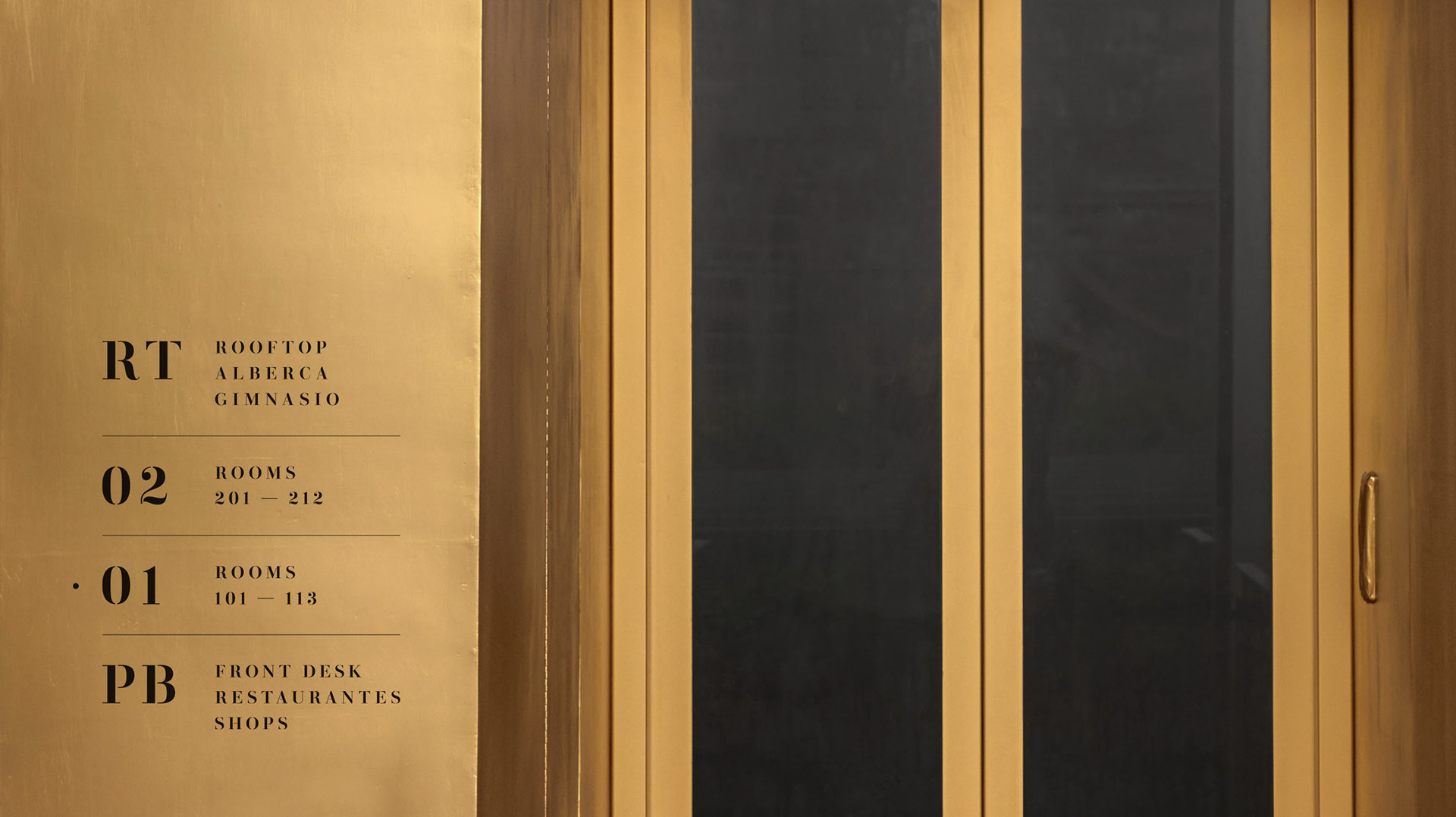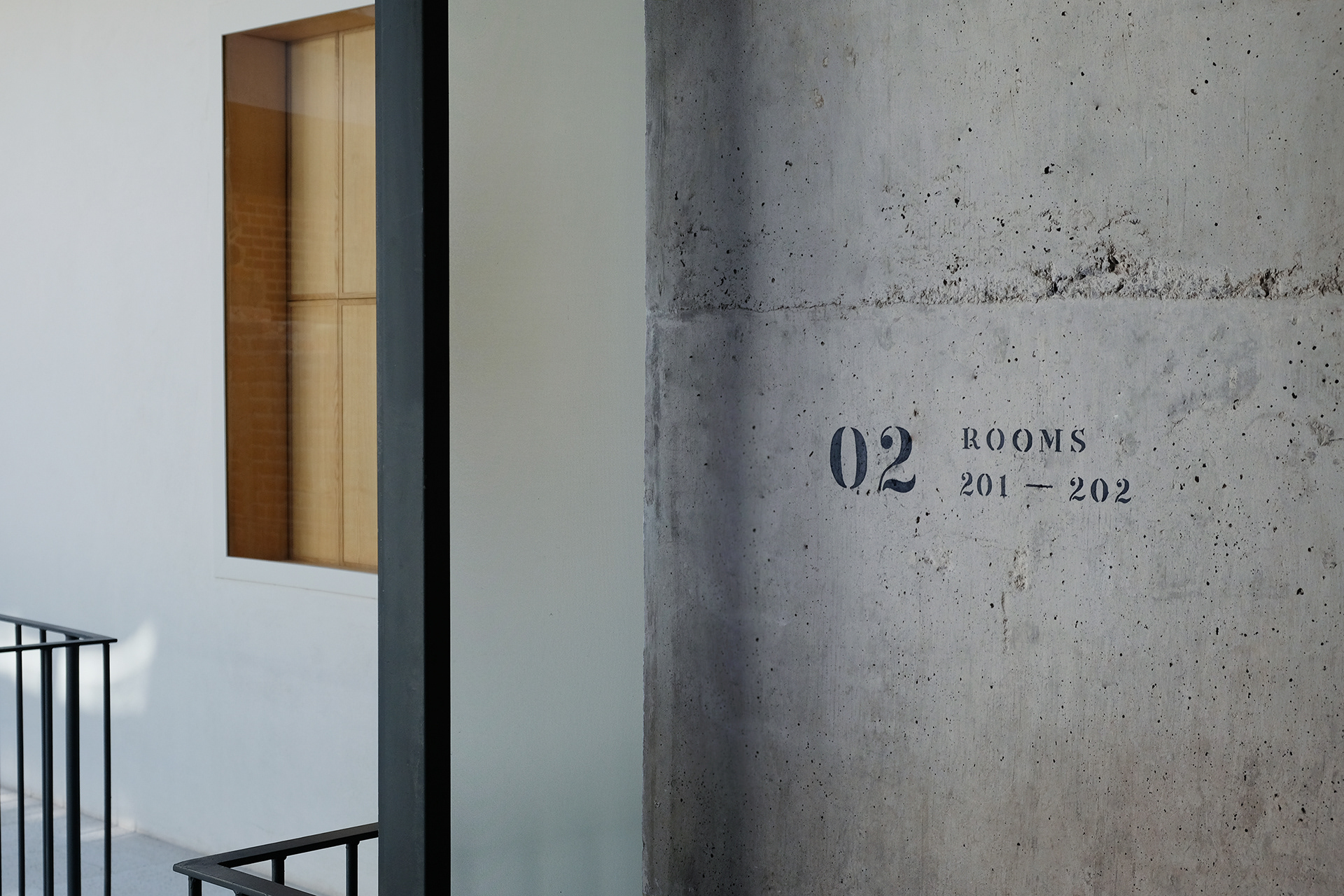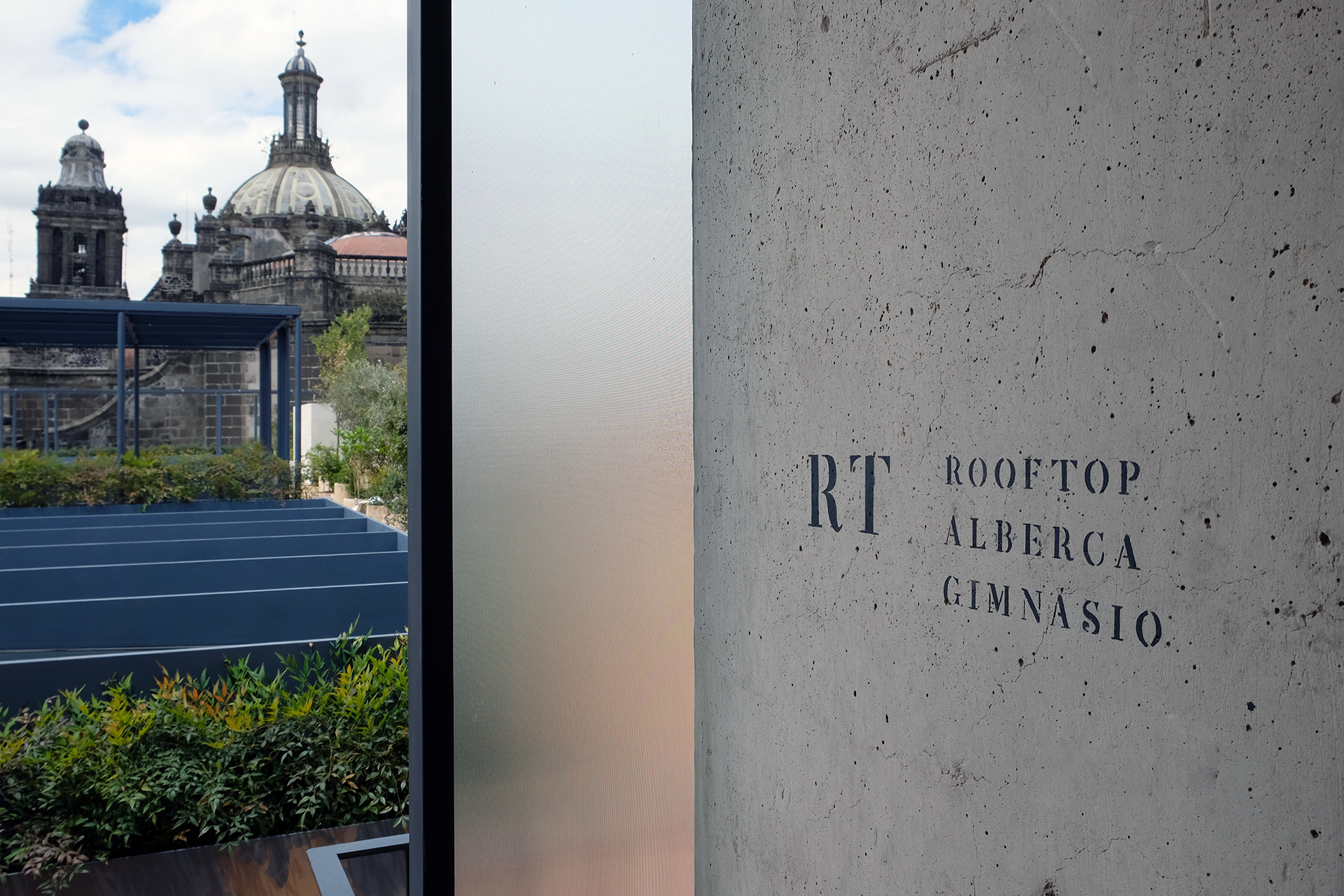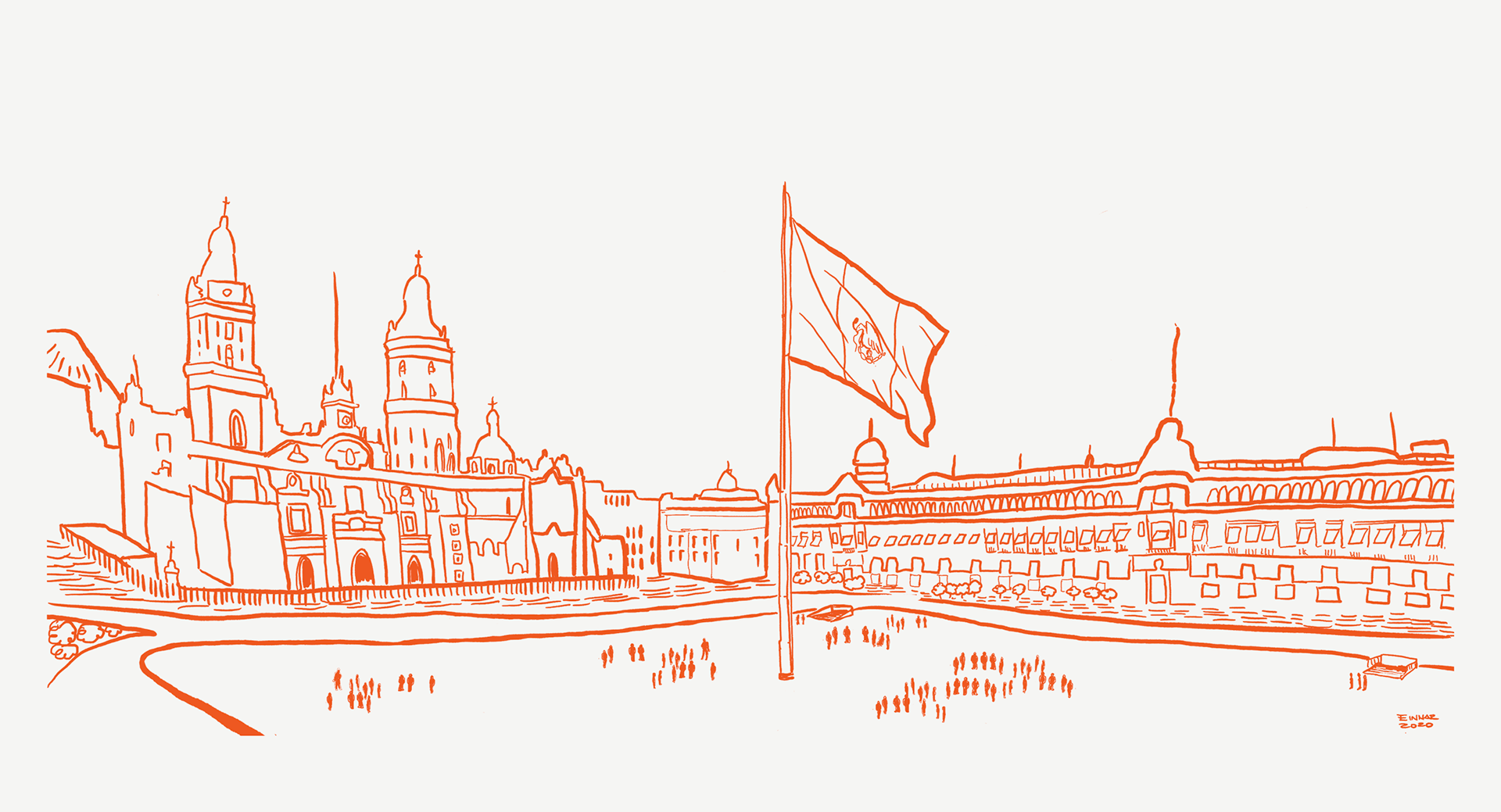 Services
Naming
Slogan
Brand Identity
Art Direction
Graphic Design
Wayfinding
Creative Direction
Andy Butler
Graphic Design
Andy Butler
Fernando Toral
Project Management
Sara Bautista
–
Collaborators
–
Client
Grupo Habita
Architecture + Interiors
Ambrosi | Etchegaray
Furniture
La Metropolitana
Illustration
Einnar Espinosa
Photography
Architecture and interiors:  
Sergio Lopez
courtesy of Grupo Habita
Signage and applications:
Andy Butler + Fernando Toral